Clearinghouses
Directory of Educational Resources on the Web
You are not a member of this wiki.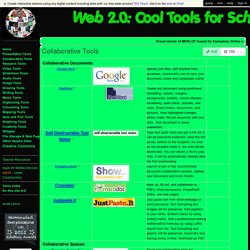 Numbers
Thousands of Free Powerpoints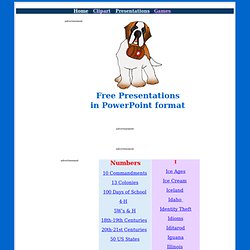 RPS Monthly Meetings - April12.Principals.Elem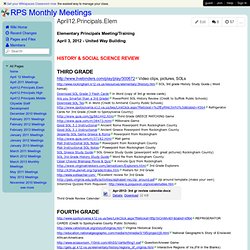 Elementary Principals Meeting/Training
In order to put together this list of the 101 best web 2.0 tools for teachers, I spent a month doing research and looked at around 2,000 different tools. It's not like some of those other 101 lists that waste your time by repeating websites and including irrelevant things.
101 Web 2.0 Tools for Teachers You Should Know About
Librarianchick