Social networking
Trend: Mint Color
blue sakura11
PlayOK - Free Online Games (ex Kurnik)
Mamamia Business Directory - Australia | Restaurants, Hairdressers, Gyms, Beauty and more | Mamamia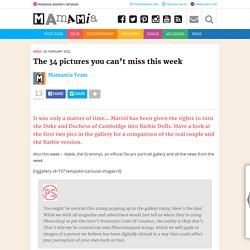 The 34 pictures you can't miss this week | Mamamia Mamamia - (Private Browsing)
It was only a matter of time… Mattel has been given the rights to turn the Duke and Duchess of Cambridge into Barbie Dolls. Have a look at the first two pics in the gallery for a comparison of the real couple and the Barbie version.
We all have them.
11 things that baffle me Mamamia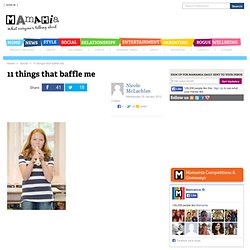 Gmail - marchebxl commented on your pearl: Facebook - ccauser
Look at yourself after watching this
Queens Of The Stone Age - In My Head
Out of the box on Vimeo
Sigue Sigue Sputnik - Love Missile F1-11 (uncensored)
Funny Video - Muppets are singing Bohemian Rhapsody (HD Video)
in setting you canset it so that no notifications come to you about comments by caris Feb 23
I don't know why it appears but I agree with you totally by caris Feb 23
I am visula thats why it appeals to me by caris Jan 25
Facebook
11 things that baffle me Mamamia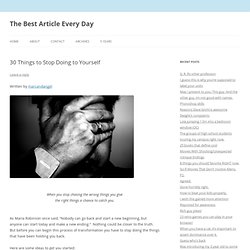 Written by marcandangel
Psychology Professor sent this email to all of his students after a class spent discussing religion.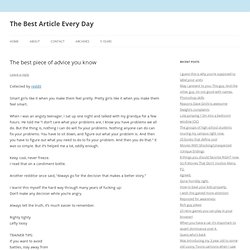 The best piece of advice you know
Collected by reddit