Print Related
Color theory is a vast and complicated sphere of knowledge.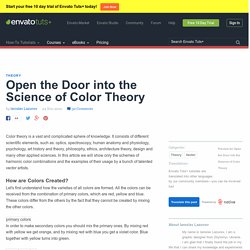 Blending with Pantone or spot colors
Today I received an Illustrator related question from a reader that really stumped me. I didn't have an answer straight away, so I had to try certain things out to be able to offer some help.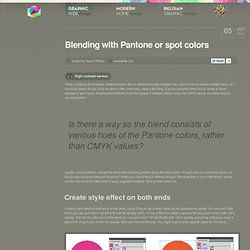 This is an advanced tutorial commissioned especially for Graphic Design Week.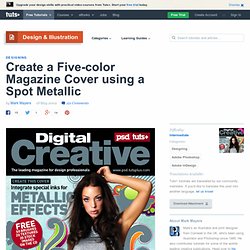 Create a Five-color Magazine Cover using a Spot Metallic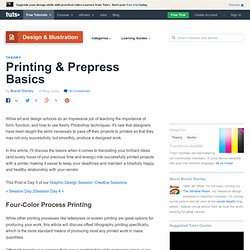 While art and design schools do an impressive job of teaching the importance of form, function, and how to use flashy Photoshop techniques, it's rare that designers have been taught the skills necessary to pass off their projects to printers so that they may not only successfully, but smoothly, produce a designed work. In this article, I'll discuss the basics when it comes to translating your brilliant ideas (and surely hours of your precious time and energy) into successfully printed projects with a printer, making it easier to keep your deadlines and maintain a blissfully happy and healthy relationship with your vendor. Four-Color Process Printing
Printing & Prepress Basics