DIY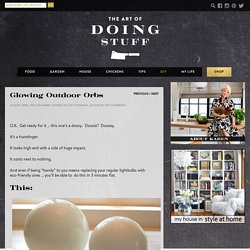 O.K. Get ready for it … this one's a doozy. Doozie? Doosey. It's a humdinger. It looks high end with a side of huge impact,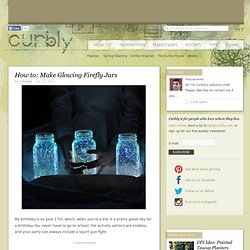 My birthday is on June 17th, which, when you're a kid, is a pretty great day for a birthday. You never have to go to school, the activity options are endless, and your party can always include a squirt gun fight. Related Video: But, each year I also get another special, seasonal gift.
In the process of redoing our art studio, I wanted to go big and sparkly. We ripped up the icky carpet and found smooth concrete underneath. We went to Home Depot and bought a garage floor epoxy coating kit . I saw that it came with black and white decorative flecks, and instantly thought - "why not glitter?" We bought the sandstone color and I bought 6 jars of chunky gold glitter at Michaels (I was going to use my Crafty Chica Goddess Gold Glitter , but I didn't have enough to cover the room).
How To Glitter A Concrete Floor
I love the way the cherry trees outside my building bloom cheerfully each Spring. I wanted to bring the beauty of those cherry blossoms indoors so I made some out of tissue paper and to make them even more special I added LEDs These pretty lights are inexpensive and easy to make.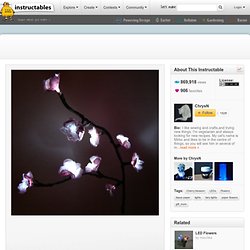 How to Make Cherry Blossom Lights
08.09.09 | by Erik Anderson Whether it's product branding, package design or projects for ourselves, we're pleased when we find a solution that's very effective and creative, while keeping resources to a minimum. This idea is very inexpensive (Buy Kit Now $38).