Colorful fotosites
STREET ART UTOPIA - We declare the world as our canvas
Ookaboo!
Free Images - Free Stock Photos
Forced perspective is a technique that employs optical illusion to make an object appear farther away, closer, larger or smaller than it actually is.
99 Excellent Examples of Forced Perspective Photography | Photography | instantShift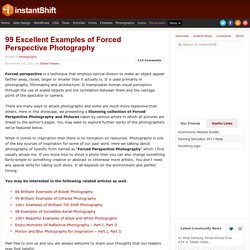 HONEY-AND-BEE
Step inside an enchanted forest wonderland, where woodland nymphs dance in and out of dappled sunlight. A lone stag in a garland of daisies steps out from behind ancient trees.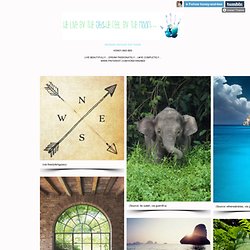 faith is torment
PHOTO FOTO FOTOBLOG FOTOGRAFIE FOTOBLOGLIJST PHOTOTOPLIST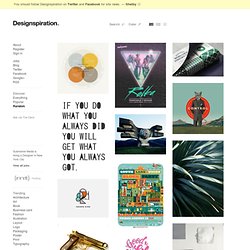 You should follow Designspiration on Twitter and Facebook for site news. — Shelby
Random
Travel Photos From TrekEarth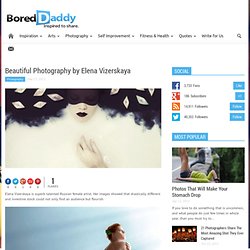 1 Flares Facebook 0 Twitter 0 Google+ 1 StumbleUpon 0 Pin It Share 0 1 Flares ×
Beautiful Photography by Elena Vizerskaya
Online fotoclub voor het plaatsen en beoordelen van foto's. - LuRoFoto Gallery
Bright inspiration ~
Visual Archive
VIVRE !: Archive
HybridLava
Welcome
Photography Served :: Gallery
Society6 Artists Art Prints | Print Shop
500px / Home
To Do List - 101photography
Worth1000 Home
One simply does not look at just 1 pic on PicGusta.com
The Paper Wall
Photo Awards 2011
Yurock
UPDATE: The Return of Bent Objects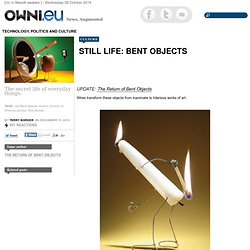 strange pictures
xaXor.com | xaXor.com
Applaudiserende nijlgans. | eyecatchers
Baubauhaus.
TheCoolist | The Design, Lifestyle and Luxury Community
FoxSaver Pictures
Free Scenic Wallpapers and Screen Savers - GB Photo Gallery
Mark Jenkins
Piccsy :: Recent posts
Retronaut
Photography | JazJaz
BabyAnimalz.com - Pictures of Cute Baby Animals and a couple ugly ones.
Cutest Paw Gives You the Cutest Animal Pictures Around the World
GENTRY
25 Most Beautiful Animals Photography on StumbleUpon | Beautiful Animals
Photos
TwistedSifter - The Best of the visual Web, sifted, sorted and summarized
Wall to Watch
Beautiful Places to Visit - Photos and Information
Behance Network :: Gallery
Cutest Paw Gives You the Cutest Animal Pictures Around the World
Nature pictures, nature photos, wildlife nature photography
Looks like good Closet Graffiti by decktwo
Michael Muller
galeries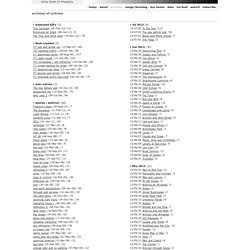 Archives
• Jul 2013 [4] 13/07/04 To the Sea /115 13/07/03 The day before last /50 13/07/02 Black and White Shoes /3 13/07/01 The Flags /5
fine art and commercial photography / c h r o m a s i a / Blackpool, UK
Random Stuff
Terribly Cute
one big photo » a picture is worth a thousand words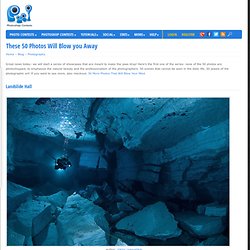 Great news today: we will start a series of showcases that are meant to make the jaws drop! Here's the first one of the series: none of the 50 photos are photoshopped, to emphasize the natural beauty and the professionalism of the photographers.
These 50 Photos Will Blow you Away - StumbleUpon
Find Stuff | The most popular picture, video & group categories on Photobucket