Ideas
How can you use the latest discoveries in brain science to improve your life? Here are some techniques. November 02, 2011 Leadership tycoon Warren Bennis once said, "We seem to collect information because we have the ability to do so, but we are so busy collecting it that we haven't devised a means of using it. The true measure of any society is not what it knows but what it does with what it knows." There is a wealth of information at our disposal today on the latest discoveries in brain science.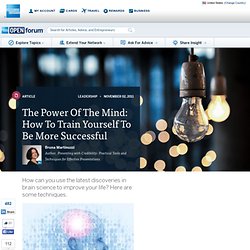 conceptbook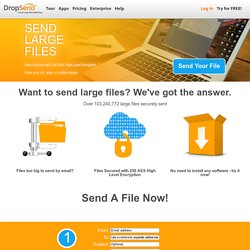 Over 101,568,554 large files securely sent File too big for Email? Send large files of up to 4GB Ideal for sending jpegs, pdfs, MP3s Send important large files to clients Fast, simple and secure to use Available with 256-bit AES Security No software to install Try it now for FREE!
Gabby Giffords and Mark Kelly Be passionate. Be courageous. Be your best. On January 8, 2011, Congresswoman Gabby Giffords was shot in the head while meeting constituents in her home town of Tucson, Arizona.