MUSEES
En 2 minutes 30, découvrez un monument exceptionnel, joyau d'art classique et d'Art nouveau, témoin et acteur d'un siècle d'événements majeurs.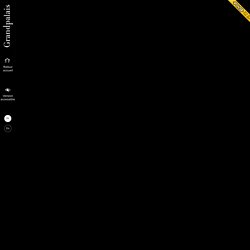 La Grande Arche de La Défense - Night panorama The monuments of Paris are among the most well known in the world. The Eiffel Tower, Sacré Coeur, Notre-Dame, Arc de Triomphe and as the latest The Grand Arche.Designed by the Danish architect Otto van Spreckelsen in collaboration with the civil engineer Erik Reitzel Apart from The Great Arch Spreckelsen is only known in Denmark for 4 churches.
Arche de la Défense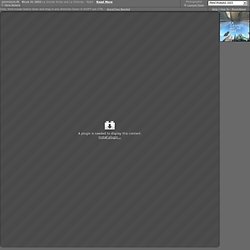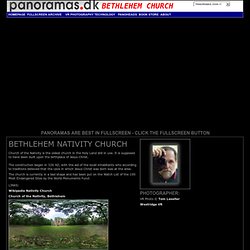 Church of the Nativity is the oldest church in the Holy Land still in use.
Bethléem
La découverte de Lascaux en 1940 a ouvert une nouvelle page dans la connaissance de l'art préhistorique et de nos origines.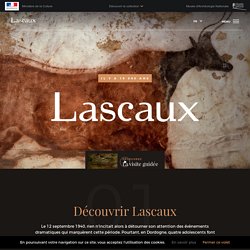 National Gallery of Art - The Collection
La vidéo "Un musée sous-marin à Alexandrie !" sur L'Internaute
Musée Guimet