Lifehacks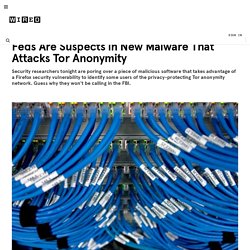 Photo: Andrewfhart / Flickr Security researchers tonight are poring over a piece of malicious software that takes advantage of a Firefox security vulnerability to identify some users of the privacy-protecting Tor anonymity network. The malware showed up Sunday morning on multiple websites hosted by the anonymous hosting company Freedom Hosting.
Feds Are Suspects in New Malware That Attacks Tor Anonymity | Threat Level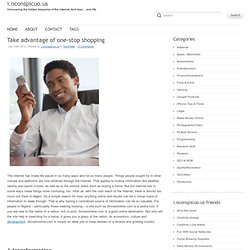 For the past year or so, I've been doing work on an Asus 1000HE EeePC. Well, its no longer "working" for me. Don't get me wrong… it's a great little netbook.. probably one of the best made still to this day.
Tech/Web | i.nconspicuo.us
Instrc Stratgy- Brainstorming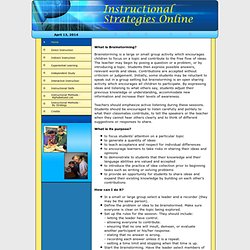 What is Brainstorming? Brainstorming is a large or small group activity which encourages children to focus on a topic and contribute to the free flow of ideas. The teacher may begin by posing a question or a problem, or by introducing a topic.
What is Webbing? Webbing is a method of visually representing relationships among ideas, concepts or events.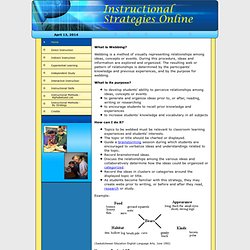 Instrc Stratgy - Webbing
What is Categorizing?
Instrc Stratgy - Categorizing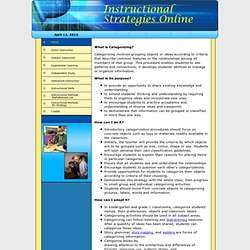 Instrc Stratgy - Story Mapping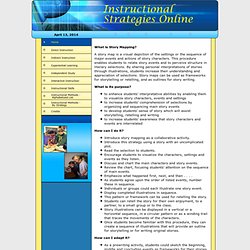 What is Story Mapping?