Chrome Apps
Penetration Testing Tools - IT Best Practice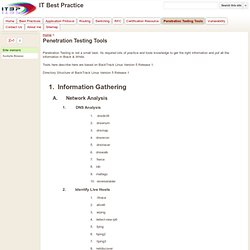 Penetration Testing is not a small task. Its required lots of practice and tools knowledge to get the right information and put all the information in Black & White.
Hello fans of FeedSquares! Today we proudly introduce NewsSquares, our latest incarnation of news reader for Google Chrome!
Rocket-in-Bottle: NewsSquares for Chrome - Come and Try!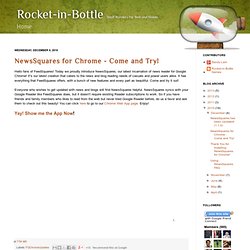 I'm Changing Stuff Up! I am testing new technologies that prevent the website from working properly. For those of you that find this site through the Dizzle Query Chrome App, I have moved all documentation and download scripts to GitHub.
Getting Started | | Dizzle AppsDizzle Apps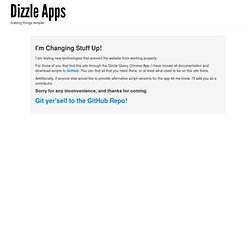 Rate 5 Stars
Chrome - Click&Clean