Blog mode
Blog mode femme : Stylistic
Don't be so Chanel !
Accueil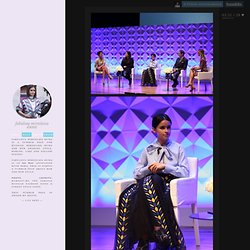 Fabulous Miroslava Duma
Coming Back Soon / Big Plans Hello Mira fans!!! Fabulous Miroslava Duma's owner here. I know there haven't been updates in a very very long time. I'm apologize for that, I've just been super busy with offline stuff. It'll change now though, I have big plans for FMD, which are coming soon, I hope, so please bare with me.