Longboarding
Greener Pastures EP4 Landscape_ Featuring Arderne, Labarthe, Kelly & Königshausen
Learning Curve: Scott Lembach Work hard, play harder. That is how Scott Lembach operates. Here is a quick crash clip back from 2012 in Puerto Rico.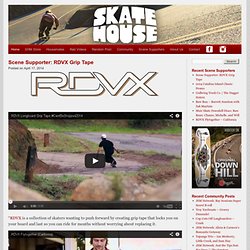 Home | »SkateHouseMedia.com | Tune in, turn off, go skate.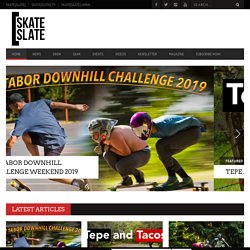 Welcome to Skate[Slate] - your leading news authority for all things Longboarding
We're extremely proud to announce that the latest issue of Skate[Slate] Longboarding Magazine is out now! Head to your local shop, Barnes & Noble, Chapters, or Indigo to grab a copy if you're not already rockin' a subscription . Liam Morgan made the cover with a killer photo by Jon Huey , so we sat him down to talk about the photo, the trip, and what he's been up to recently. Watch the video, then click through to check out the cover.