Longboarding
Greener Pastures EP4 Landscape_ Featuring Arderne, Labarthe, Kelly & Königshausen
Photo: Jon Huey "Can I take my longboard on an airplane with me?" Yes. Probably.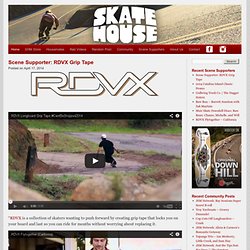 Home | »SkateHouseMedia.com | Tune in, turn off, go skate.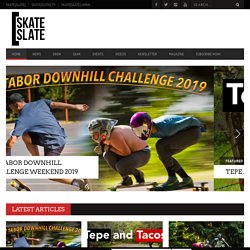 Welcome to Skate[Slate] - your leading news authority for all things Longboarding
We're extremely proud to announce that the latest issue of Skate[Slate] Longboarding Magazine is out now! Head to your local shop, Barnes & Noble, Chapters, or Indigo to grab a copy if you're not already rockin' a subscription . Liam Morgan made the cover with a killer photo by Jon Huey , so we sat him down to talk about the photo, the trip, and what he's been up to recently. Watch the video, then click through to check out the cover.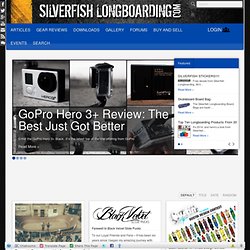 Login GoPro Hero 3+ Review: The Best Just Got Better Enter the GoPro Hero 3+ Black. It's the latest top of the line offering from GoPro Read More + Review Of The Loyal Dean Danish A look at the Danish by master woodworker Loyal Dean.