Réseaux Sociaux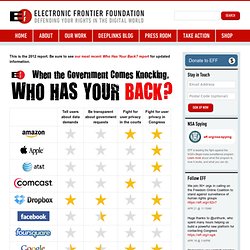 Who Has Your Back?
This is the 2012 report. Be sure to see our most recent Who Has Your Back? report for updated information.
reddit gold gives you extra features and helps keep our servers running. We believe the more reddit can be user-supported, the freer we will be to make reddit the best it can be. Buy gold for yourself to gain access to extra features and special benefits.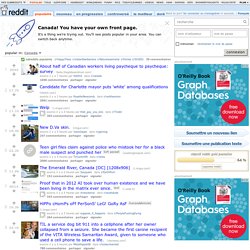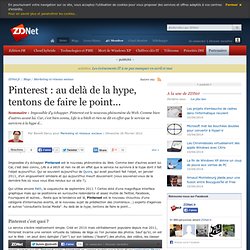 Impossible d'y échapper. Pinterest est le nouveau phénomène du Web. Comme bien d'autres avant lui. Car, c'est bien connu, Life is a bitch et rien ne dit en effet que le service ne survivra à la hype dont il fait l'objet aujourd'hui.