Art
Freebies downloaded from JustSomethingImade.com may be used in personal projects. They may also be used commercially as part of a design or craft for sale, or modified as such, but never to be resold as-is, (ie. digital collage, printables.) Exception: Any free downloads posted via CountryLiving.com, WorldLabel.com or SCJohnson.com will require permission from those parties for commercial re-use, but not for the original intended use as described in the post or article.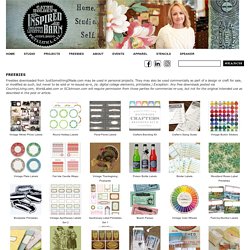 A few weeks ago I got a second kitten. His name is Maxwell, and he's only got three legs. They don't know how he lost his arm, but I assume it was a shark attack, like that surfing girl in Hawaii. I've been making tiny hats for him out of construction paper, because I don't know what else to do with all this damn construction paper.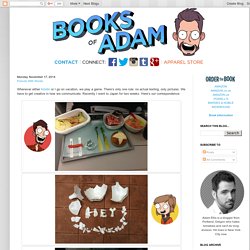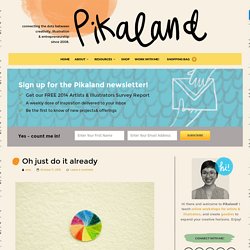 In approximately 2 month's time, I'll be heading down to Singapore again to attend the Asian Festival of Children's Content 2014 – it's a fantastic conference and workshop for writers and illustrators who are involved (or are looking to involve themselves) in creating works for the children/tweens/teen market. Actually, I think that for those who are keen to learn more about the industry as a whole would be able to learn a great deal just be attending the event. I was an attendee last year and I look forward to this year's lineup! As a way of showing my support to this incredibly enriching event, I'm so thrilled to introduce Frané Lessac to you, dear readers; and she's an illustrator who will be conducting one of the masterclass sessions during the AFCC! I've wanted to cover topics that are more in depth on the blog through artist interviews, and the opportunity to chat with Frané via email was one that I couldn't pass up!
Featured Artists