SPANISH/ENGLISH
SpanishDict Word of the Day - Inbox - Yahoo! Mail
SpanishDict Word of the Day - Inbox - Yahoo! Mail
Posted by Amit Schandillia at 5:22 PM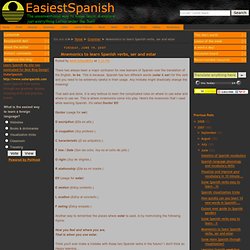 Mnemonics to learn Spanish verbs, ser and estar ~ Learn Spanish language fast | free memory tricks | Spanish vocabulary lessons.
About this set Created by: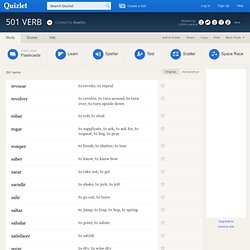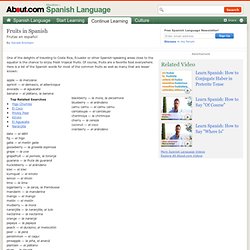 Names of Fruits in Spanish — Spanish Vocabulary
One of the delights of traveling to Costa Rica, Ecuador or other Spanish-speaking areas close to the equator is the chance to enjoy fresh tropical fruits.
Spanish Language Drill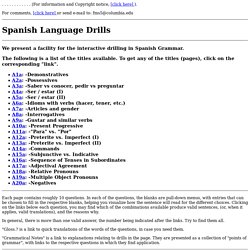 . . . . . . . . . . . .
Spanish teacher hints, advice and tips: I know from my own experience that being on a continual path of self-improvement is an absolute necessity toward be a good teacher. Hang out with other educators that you admire.
don Quijote Members | donQuijote.org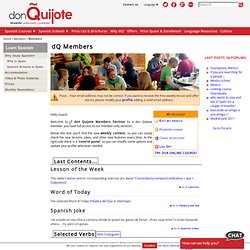 Pssst...