Recipes
Mac and cheese is the ultimate comfort meal for Mandi and me.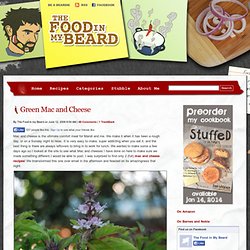 Posted by admin on Aug 19, 2012 in Food Preparation | 211 comments 1.6M Flares Twitter 743 Facebook 3.6K Google+ 111 StumbleUpon 1.6M Pin It Share 0 Reddit 1.2K Filament.io Made with Flare More Info 1.6M Flares ×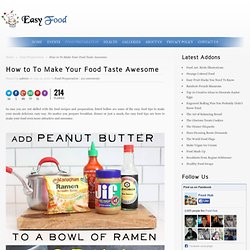 Spicy falafels recipe
Cheap and dead easy to make - stuff them into pittas with salad, or serve with couscous and houmous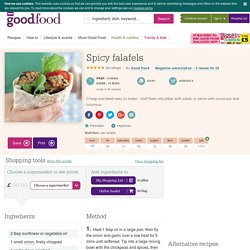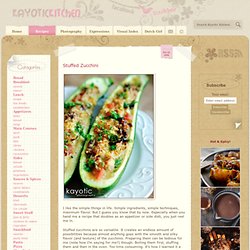 I like the simple things in life.
Readers, whatever you're doing, stop.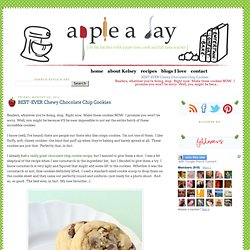 I just finished reading a book (Cooking for Mr.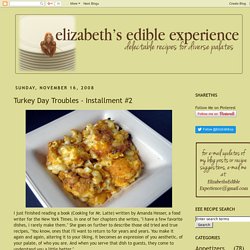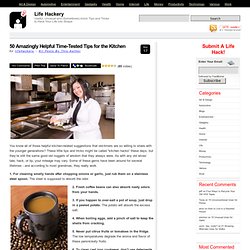 You know all of those helpful kitchen-related suggestions that old-timers are so willing to share with the younger generations?
If french fries and onion rings ever got married and had a baby, I think it would be something like this…a potato ring. You have a light and crispy outer coating with a soft potato and caramelized onion center…why? Because we can I guess, who knows…but it's kind of fun, right?!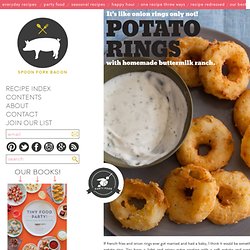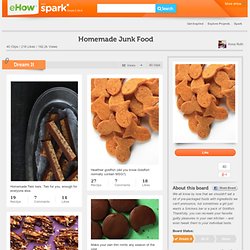 Homemade Twix bars. Two for you, enough for everyone else. 19 Reclips 14 Likes
Almond Milk
Health Recipes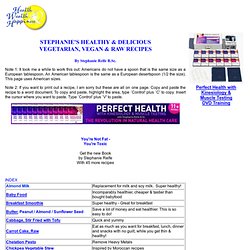 Why Blessing Your Food is So Important If you want to maintain happy emotions it is very important to pray over your food and drink before consuming it.
Twenty Amazing Facts About Voting in the USA
5.
Application Of Food Combining - Application Of The Food Combining Rules
Raw Vegan Recipe: Almond Milk | AWESOME TO BE RAWSOME
This is one of those recipes that beg to be on a page by itself.
I improvised the quanitites of this recipe because I was too lazy to convert cups to mLs. It worked out really nicely - the dates were gorgeous in it. Delicious and the colour was very appetising too. Don't think I'd use it as a milk substitute in tea or cereal, though.. by cabria Apr 30
No, I'm not going to stop making water kefir.
Probiotics: Water Kefir Swan Song | AWESOME TO BE RAWSOME
Grasseater Woman posted a recipe for coconut ice cream in Sumptuous Feasts.
Coconut Ice Cream | AWESOME TO BE RAWSOME
White Chocolate Cheesecake W/Raspberry Swirl | AWESOME TO BE RAWSOME
raw_food_recipes
Garbanzos con cordero al romero
Recetas de garbanzos
Doce recetas con garbanzos
Garbanzos con queso de cabra y pimientos