Shortcuts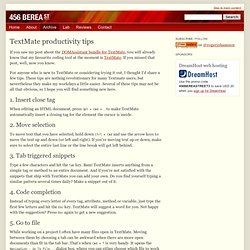 If you saw my post about the DOMAssistant bundle for TextMate , you will already know that my favourite coding tool at the moment is TextMate . If you missed that post, well, now you know. For anyone who is new to TextMate or considering trying it out, I thought I'd share a few tips.
TextMate productivity tips
How to highlight text like a keyboard ninja
When we showed you how to master highlighting text with your mouse , commenters were quick to point out keyboard alternatives.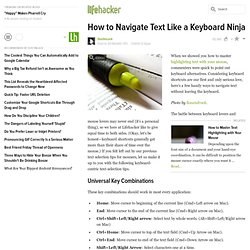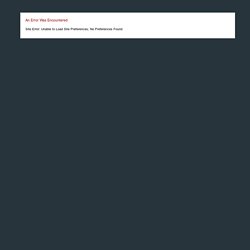 "The single best productivity tool for the Mac, right after Quicksilver." -Leo Laporte, host of MacBreak Stash TextExpander snippets in your typing bag of tricks