Apple_iphone_app+
TextExpander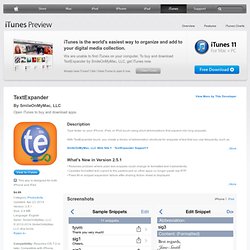 Description 2010 Macworld Utility of the Year. Type faster on your iPhone, iPad, or iPod touch using short abbreviations that expand into long snippets.
Description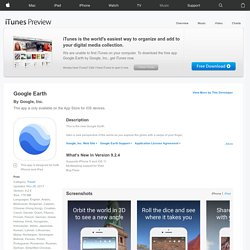 Tweetie 2.0
Description Wherever you are, Twitter brings you closer.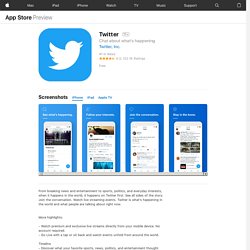 Description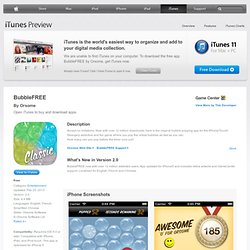 BubbleWrap
FreeWifi Connect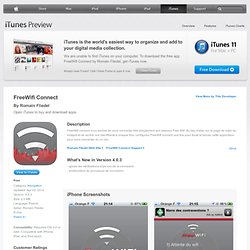 Description
Sports.fr
iBowl
Excited... then really disappointed!!
Vlingo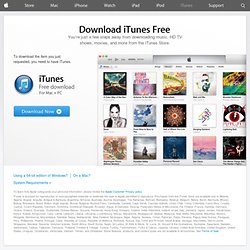 Football 09
iTalk
Description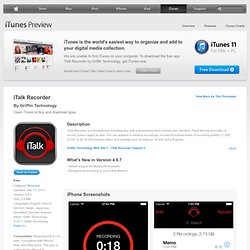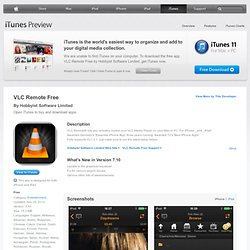 VLC Remote Free
Description
Le Code de la route
1Password
Facebook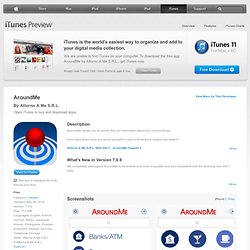 Description
AroundMe
myLite
Description
Premiere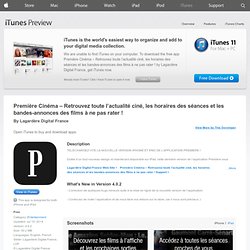 Twitterrific
Instapaper
Description Remote is designed to be in perfect sync with the new iTunes.
Remote