Information
We love our games and consoles, but there's a big world that lies beyond the product you pull out of the box.
Top 10 Gaming Hacks and DIY Projects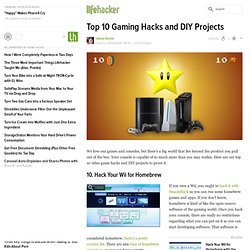 The Legend of Zelda: Ocarina of Time is commonly known as the greatest thing to ever grace the video game console... and teach kids the value of doing insanely awesome things with wind instruments.&&(n Just The Facts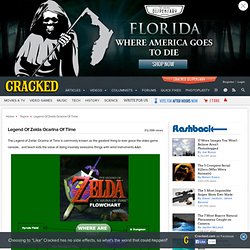 Legend Of Zelda Ocarina Of Time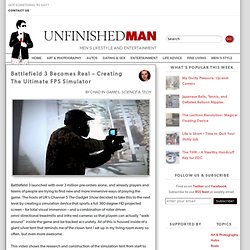 Battlefield 3 launched with over 3 million pre-orders alone, and already players and teams of people are trying to find new and more immersive ways of playing the game.
Battlefield 3 Becomes Real - Creating The Ultimate FPS Simulator
Grape64 Portable N64 System
3 Simple Ways to Share What You Make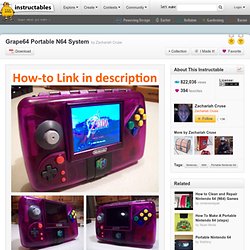 6 Glitches That Accidentally Invented Modern Gaming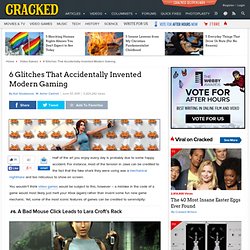 Half of the art you enjoy every day is probably due to some happy accident.