Travel
10 of the Most Dangerous Destinations (& Which Ones Are Worth the Risk)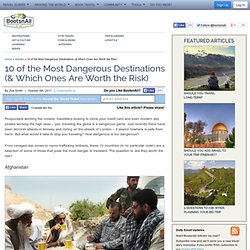 Pickpockets working the crowds, fraudsters looking to clone your credit card and even modern day pirates working the high seas – yes, traveling the globe is a dangerous game. Just recently there have been terrorist attacks in Norway and rioting on the streets of London – it seems nowhere is safe from harm. But what would it take to stop you traveling?
WWWalk | Jean Béliveau » Marche autour du monde pour la paix et les enfants
How A Travel Hacker Buys An Airplane Ticket
Comparateur de vol, voyage et billet d'avion pas cher - Odépart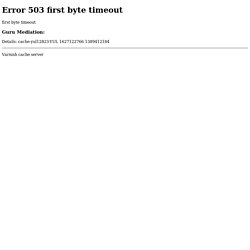 Matt Gross for The New York Times Last month, I outlined my methods for planning frugal trips, from setting up Google News alerts to reading local novels set in my destination. Many readers wrote in with tips of their own, including Web sites I'd never heard of or had yet to try. So I put them to the test. Up first, the battle of the booking sites.
Travel Web Sites: A Click-On Showdown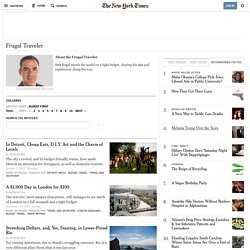 How to Choose an Air Travel Search Site By SETH KUGEL Finding the best site to suit your specific budget, needs and preferences can be tricky. Here's the Frugal Traveler's guide to selecting the right site at the right time. January 15, 2014, Wednesday Tips for Travel Savings in 2014