Falsh speles
Miniclip Games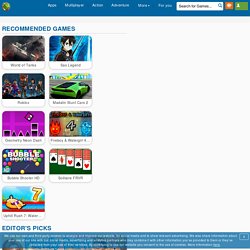 Free Games Online, Free Online Games, Flash Games! - Agame.com
What name do you wat to represent you here? To protect your privacy, do not include your real name in your username. Your username must be at least 3 characters.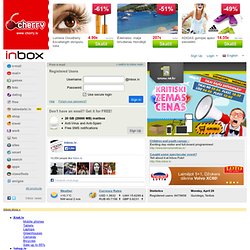 Inbox.lv
<dl class="ii-state ii-state-warning"><dt class="title"><span class="ii-icon ii-icon-warning">Info:</span></dt><dd class="content">This site requires JavaScript. <a href="http://help.inbox.lv/?keyword=javascript_support" target="_blank" title="Help">Help</a></dd></dl> Statistics Registered users: 8723547
Flash Games - Addicting Games - Free Games
Y8.com - Free Flash Games - Play Your Favorite Game Online Right Now!