Photos
Lundi 4 octobre
Reconnaissance d'image TinEye dans vos menus Firefox et Chrome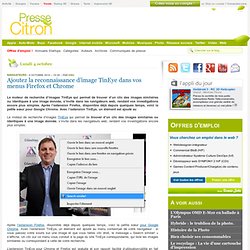 Autumn is here (for those of us in the northern hemisphere). This year, the full moon and the autumnal equinox happened on the same day, for the first time in 19 years.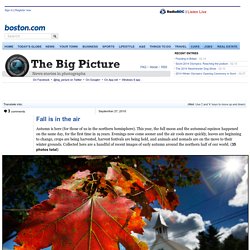 Fall is in the air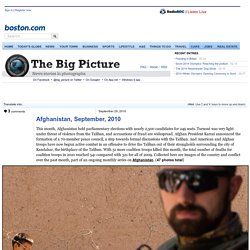 Afghanistan, September, 2010
This month, Afghanistan held parliamentary elections with nearly 2,500 candidates for 249 seats.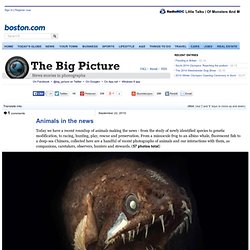 Today we have a recent roundup of animals making the news - from the study of newly identified species to genetic modification, to racing, hunting, play, rescue and preservation.
Animals in the news