Game
Researchers are keeping a close look at consumer behaviors and opinions. Consequently, green marketing has become more commonplace. At the same time, companies are spending a lot of money on powering technology, which is costing the environment dearly.
gibbage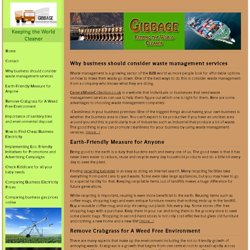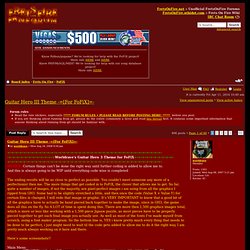 =-=-=-=-=-=-=-=-=-=-=-=-=-=-=-=-=-=-=-=-=-=-=-=-=-=-=-=-=-=-=-=-=-=-=-=-=-=-=--=-=-=-=-=-=-=-=-=-=-=-=Worldrave's Guitar Hero 3 Theme for FoFiX=-=-=-=-=-=-=-=-=-=-=-=-=-=-=-=-=-=-=-=-=-=-=-=-=-=-=-=-=-=-=-=-=-=-=-=-=-=-=-=-=-=-=-=-=-=-=-=-=-NOTICE:Certain things can't be done the right way until further coding is added to allow me to. And this is always going to be WIP until everything code wise is completed The ending results will be as close to perfect as possible. You couldn't meet someone any more of a perfectionist then me. The more things that get coded in to FoFiX, the closer that allows me to get.
Frets On Fire Fan Forum • View topic - Guitar Hero III Theme 3.2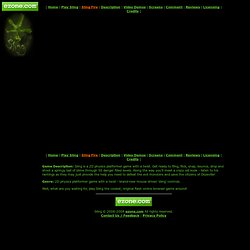 Sling - An Edis Brothers Game from Ezone.com
[ Home | Play Sling | Sling Fire | Description | Video Demos | Screens | Comment | Reviews | Licensing | Credits ] Game Description: Sling is a 2D physics platformer game with a twist. Get ready to fling, flick, snap, bounce, drop and shoot a springy ball of slime through 50 danger filled levels. Along the way you'll meet a crazy old kook - listen to his rantings as they may just provide the help you need to defeat the evil monsters and save the citizens of Oozeville!