Studies
Purchasing Power of British Pounds from 1245 to Present The measures used in this calculator are the longest series of their kind: the retail price index and an index of average earnings. See The Annual RPI and Average Earnings for Britain, 1209 to 2010 (New Series) .
Measuring Worth - Measures of worth, inflation rates, saving calculator, relative value, worth of a dollar, worth of a pound, purchasing power, gold prices, GDP, history of wages, average wage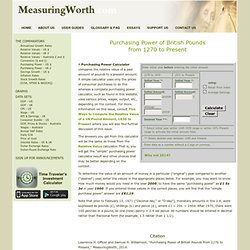 Sign IN - Open University
Casio FX-115MS Plus Calculator Manual & User Guide
This is the fourth edition of the guide compiled by the University Library.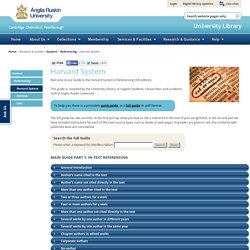 energy conversions online
RAE | Education