Keith Carter
Uh Oh, Page Not Found The page you requested doesn't exist: /collections/permanent/carter_keith.php To find what you're looking for, try using the search to the above right or search the museum collection .
Museum of Contemporary Photography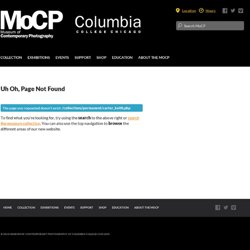 There is just a week left to see the Keith Carter exhibition at The College of Saint Rose's Esther Massry Gallery; it was closed for winter break and will be open again from Jan. 11 through Jan. 17, so try to catch it if you can (location, directions, and hours are available here ).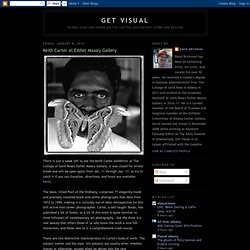 Keith Carter at Esther Massry Gallery
Michael Kravit , Jun 24, 2003; 05:41 p.m.
Keith Carter Technique - Photo.net Medium Format Forum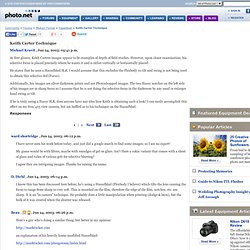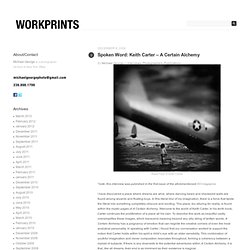 Radio Flyer © Keith Carter
Spoken Word: Keith Carter – A Certain Alchemy | Workprints
Interview with Keith Carter