Crafts
You all know we love a good Anthropologie knockoff around here – so a couple of days ago when I was browsing online I came across this mirror.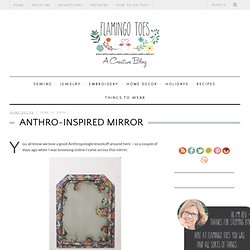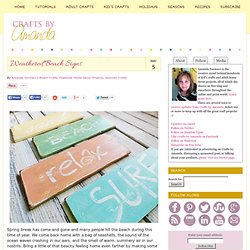 Weathered Beach Signs | Crafts by Amanda
Spring break has come and gone and many people hit the beach during this time of year. We come back home with a bag of seashells, the sound of the ocean waves crashing in our ears, and the smell of warm, summery air in our nostrils.
Time : 20 minutes Materials : yarn, fork, scissors, needle (optional)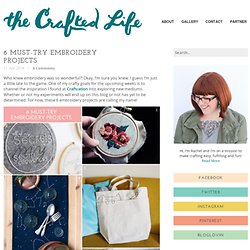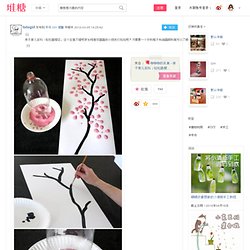 移动应用: iPhone Android iPad 手机版 | 收集工具 注册 登陆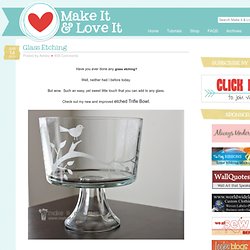 If interested, I answered a few interview questions with Simply Modern Mom here .