Blogs
Gitz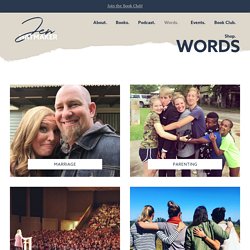 Jen Hatmaker - BLOG
I've had a rash of negative missives lately (see: Facebook), and it's had me thinking for weeks. Questions like, when did we become so mean? And, have we lost all semblance of kindness?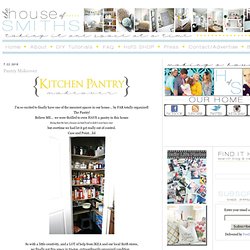 I'm so excited to finally have one of the messiest spaces in our house... by FAR totally organized! The Pantry! Believe ME... we were thrilled to even HAVE a pantry in this house
The House of Smiths - Home DIY Blog - Interior Decorating Blog - Decorating on a Budget Blog
The Heart of the Journey | Your average twenty-something trying to make sense of a messy life.
the Journey