Sleep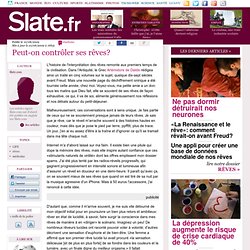 L'histoire de l'interprétation des rêves remonte aux premiers temps de la civilisation. Dans l'Antiquité, le Grec Artémidore de Daldis rédigea ainsi un traité en cinq volumes sur le sujet, quelque dix-sept siècles avant Freud. Mais une nouvelle page du déchiffrement onirique a été tournée cette année, chez moi. Voyez-vous, ma petite amie a un don: tous les matins que Dieu fait, elle se souvient de ses rêves de façon exhaustive, ce qui, il va de soi, alimente généreusement nos réflexions et nos débats autour du petit-déjeuner. Malheureusement, ces conversations sont à sens unique.
Peut-on contrôler ses rêves?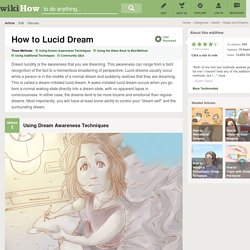 Edit Article Modified Look at Hand Method Edited by Sondra C, Choicefresh, Jack Herrick, Krystle and 361 others Lucid dreaming is awareness of the fact that you are dreaming.
G. William Domhoff University of California, Santa Cruz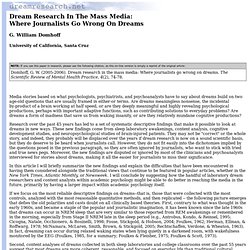 Dreams: Dream Research In The Mass Media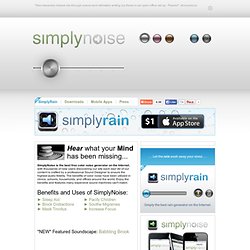 SimplyNoise is the best free color noise generator on the Internet, with thousands of new users discovering our site each day! All of our content is crafted by a professional Sound Designer to ensure the highest audio fidelity. The benefits of color noise have been utilized in clinics, schools, households, and offices around the world. Enjoy the benefits and features many expensive sound machines can't match. *5/1 UPDATE* SimplyRain iOS ranked #1 free app in 37 countries!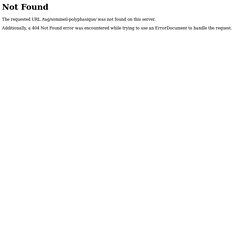 Retour de vacances ! :-) A tous, une très heureuse année 2011 ! Oui je sais, je suis redoutablement en retard ! Je reviens de longues vacances à l'autre bout du monde, et je suis encore quelque peu décalée… C'étaient mes premières longues vacances depuis que j'ai commencé le sommeil polyphasique… et elles n'ont pas été polyphasiques, car j'ai décidé dès le début de suivre un rythme de sommeil normal, 8 heures de sommeil par nuit et pas de siestes.
Sommeil Polyphasique | La fabrique des idées
The Official Uberman Sleep Blog
Who am I? I'm PureDoxyk. Wow, that was uninformative, huh? ;)