Entertainment
Every four years the planet comes together to celebrate the World Cup and since white people make up a portion the world, they are not immune to the excitement. However, before you start planning out long watching sessions with white people you should be aware of exactly why white people get so excited about the World Cup. Though you may be waiting on bated breath for your favorite sport on a global scale, white people like the World Cup because it allows them to pretend they are European for a few weeks, and more importantly, it allows them to get drunk at odd hours. Virtually every white person you speak to about the World Cup is incapable of remembering any actual event that took place during a game but can, with near total recall, remember how they got very drunk on Sangria during a Spain-Paraguay match at five in the morning.
Stuff White People Like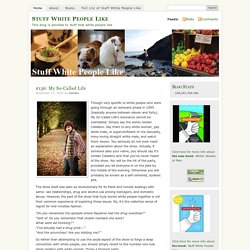 STRIKE GENTLY
Necole Bitchie.com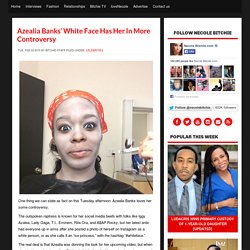 With horse-drawn carriages and masquerade masks, it's safe to say that Beyoncé's mom Tina Knowles' birthday bash was made for a queen. This past Sunday, the Knowles clan turned the city of New Orleans out as they celebrated Tina turning the big 6-0 with a huge masquerade ball. With the entire family and close celebrity friends in attendance, it was definitely a night to remember, and now Beyoncé has given us a glimpse inside through a series of official photos posted to her Tumblr.
Damn You Auto Correct!
FML: Your everyday life stories
PostSecret
Look at this fucking hipster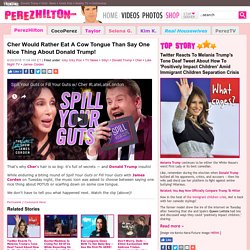 This is so hateful, it's heartbreaking! No one should ever be judged for who they love - no matter what! On Oprah's Where Are They Now, Tia and Tamera Mowry talk about where they are in life after their hugely successful sitcom in the 90s, Sister, Sister. In their segment, Tamera opens up about being a victim of internet hate and how the comments about her marriage to hubby Adam Housley affect her.
Perez Hilton
Group Hug | Anonymous online confessions
Discover the Best of the Web
Texts From Last Night
Dear Pandora Visitor, We are deeply, deeply sorry to say that due to licensing constraints, we can no longer allow access to Pandora for listeners located outside of the U.S., Australia and New Zealand. We will continue to work diligently to realize the vision of a truly global Pandora, but for the time being we are required to restrict its use.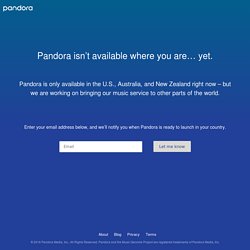 Radio - Listen to Free Internet Radio, Find New Music
YouTube - Broadcast Yourself.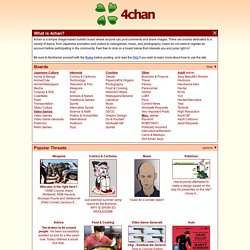 4chan is a simple image-based bulletin board where anyone can post comments and share images. There are boards dedicated to a variety of topics, from Japanese animation and culture to videogames, music, and photography. Users do not need to register an account before participating in the community.
4chan