Temadag Hållbart
Ekoguide ASFALTBLOMMAN till Stockholm och webben
Supermiljöbloggen
Bra Miljöval - Världens tuffaste miljömärkning ~ Naturskyddsföreningen
Green Certified Site
Svanen.se
TCO Certified is more than an eco-label for IT products
Wanås, där det utsålda seminariet äger rum, utgör själv det kanske bästa exemplet.
Carolina Söderholm om Ekokonst - Kultur & Nöjen - Sydsvenskan - Nyheter dygnet runt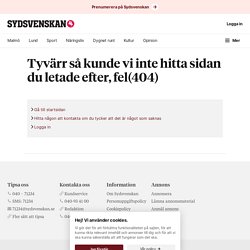 Betty contacted me via email and she has a website for an online guide to finding the best online engineering schools and programs.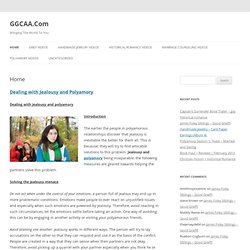 Going Green Crafters And Artists: 100 Amazing Upcycling Ideas Anyone Can Do
Upcycling är en process där engångsartiklar,värdelösa produkter eller kasserade artiklar blir använda på nytt för att tillverka något mer värdefullt, nyttigare, eller mer estetiskt tilltalande.
Upcycling - Smycken av Renathe Schneider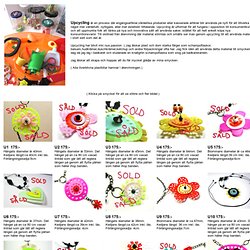 365 saker du kan slöjda
Marcus bloggar om sitt slöjdande | "Jag anser att en arbetsgivare som vägrar inse att lärare är ett konstnärligt yrke (fyra timmar i direktsändning varje dag – och inför en publik som inte ens är där frivilligt) har straffat ut sig ur samtalet." ~ Maciej
40 Eco-friendly projects for Earth Day's 40th Anniversary! | Craftster Blog
Living - Green - How to Make Instructables
Upcycling: Re-imagining Our Waste: Upcycling How-To Guides
Why Recycle when you can Upcycle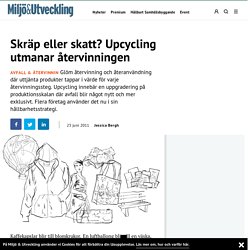 Miljö & utveckling - Skräp eller skatt? Upcycling utmanar återvinningen
Skräp eller skatt?