Randoms
Now reaching the rainbow became possible with the new installation named "Your rainbow panorama" of the Danish-Icelandic artist Olafur Eliasson.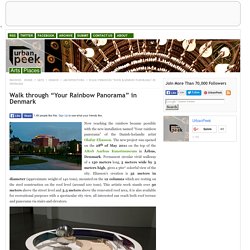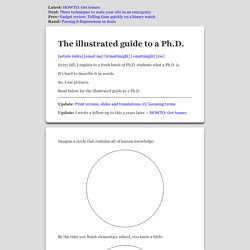 Imagine a circle that contains all of human knowledge:
marina bay sands hotel singapore
Natural Pools or Natural Swimming Ponds (NSPs) Let nature clean the water... Chemical-free water garden and swimming pool. The plant portion, or regeneration zone, is separated from the swimming area by the wall seen a few inches below the water's surface. www.naturalswimmingpools.com The pools have skimmers and pumps that circulate the water through the regeneration zone and back into the swimming area. The aquatic plants filter out contaminants and use nutrients from the water as food which helps prevent algae.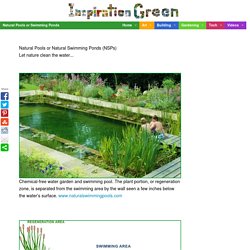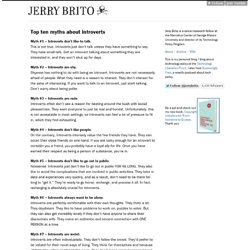 Myth #1 – Introverts don't like to talk.This is not true. Introverts just don't talk unless they have something to say.
Shakespeare Insult Kit