Randoms
Now reaching the rainbow became possible with the new installation named "Your rainbow panorama" of the Danish-Icelandic artist Olafur Eliasson .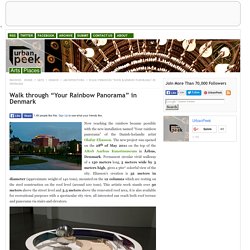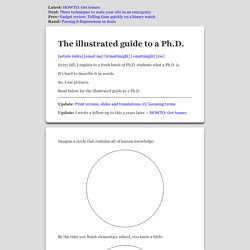 Imagine a circle that contains all of human knowledge:
first image a day at the pool images courtesy of marina bay sands
Natural Pools or Natural Swimming Ponds (NSPs) Let nature clean the water...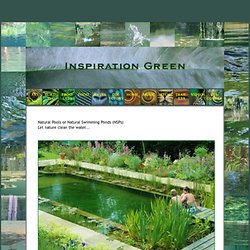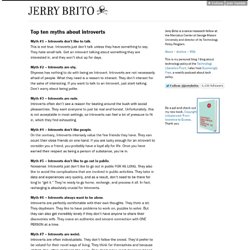 Myth #1 – Introverts don't like to talk . This is not true.
Shakespeare Insult Kit