Randoms
Now reaching the rainbow became possible with the new installation named "Your rainbow panorama" of the Danish-Icelandic artist Olafur Eliasson. The new project was opened on the 28th of May 2011 on the top of the ARoS Aarhus Kunstmuseum in Århus, Denmark. Permanent circular vivid walkway of a 150 meters long, 3 meters wide by 3 meters high, gives a 360° colorful view of the city. Eliasson's creation is 52 meters in diameter (approximate weight of 140 tons), mounted on the 12 columns which are resting on the steel construction on the roof level (around 100 tons). This artistic work stands over 50 meters above the street level and 3.5 meters above the renovated roof area, it is also available for recreational purposes with a spectacular city view, all interested can reach both roof terrace and panorama via stairs and elevators.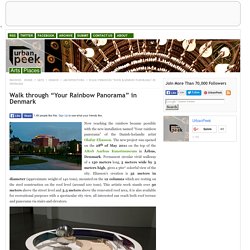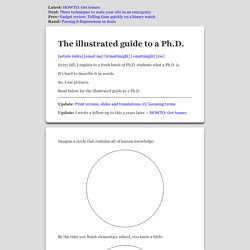 Imagine a circle that contains all of human knowledge: By the time you finish elementary school, you know a little: By the time you finish high school, you know a bit more: With a bachelor's degree, you gain a specialty:
marina bay sands hotel singapore
Natural Pools or Natural Swimming Ponds (NSPs) Let nature clean the water... Chemical-free water garden and swimming pool. The plant portion, or regeneration zone, is separated from the swimming area by the wall seen a few inches below the water's surface. www.naturalswimmingpools.com The pools have skimmers and pumps that circulate the water through the regeneration zone and back into the swimming area. The aquatic plants filter out contaminants and use nutrients from the water as food which helps prevent algae.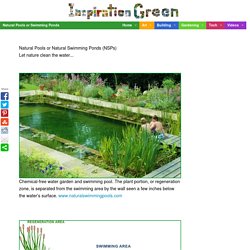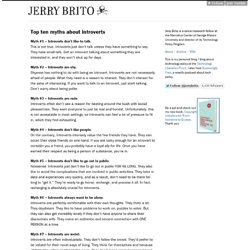 Myth #1 – Introverts don't like to talk.This is not true. Introverts just don't talk unless they have something to say. They hate small talk. Get an introvert talking about something they are interested in, and they won't shut up for days. Myth #2 – Introverts are shy.Shyness has nothing to do with being an Introvert. Introverts are not necessarily afraid of people.
Shakespeare Insult Kit Combine one word from each of the three columns below, prefaced with "Thou":