Horror
Today's desktop wallpaper collection is all about horror .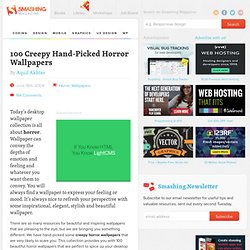 100 Creepy Hand-Picked Horror Wallpapers - Smashing Magazine
Paintings
Horror Movies Desktop Wallpaper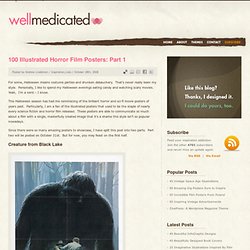 For some, Halloween means costume parties and drunken debauchery.
100 Illustrated Horror Film Posters: Part 1
HOME | Joshua Hoffine
The Art of Horror - Paintings & Illustrations by Eric Swartz
Eyes of Chaos | Dark Art | Dark Illustration Horror | Book & CD Art
Horror Genre - Artists
Horror and macabre are incredibly common themes for artists, due to the powerful impression that can be made using a combination of color, shadow and perspective. Perhaps the most commonly recognized painting of a horror-style scene is "The Scream", an expressionistic painting by Edvard Munch.
30 Terrifying Examples of Horror Digital Art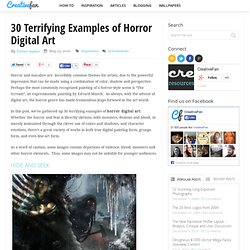 It is true that art communicates what words can not and art is the language that communicates with the soul. Morbid art stands for works that illustrate a very deathly and deathlike mood.
Horror, Morbid and Mystic Art Pictures - Smashing Magazine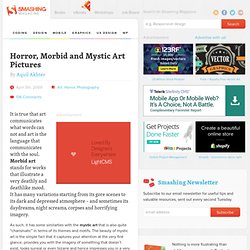 Horror Writers Association
Horror.com - Horror movies, scary films, news & forums since 1994
Watch Free Horror Movies Online.
Top 50 scariest horror movies of all time - Halloween movies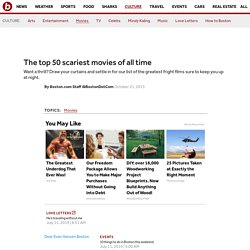 Want a thrill? We have rebooted our list of the 50 scariest movies of all time. While the term "scary movie" is somewhat subjective, we focused on three main categories: