Sewing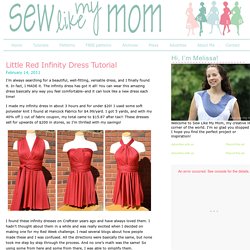 February 14, 2011
Things to Make and Do / Ruffle aprons tutorial
Things to Make and Do / tie fun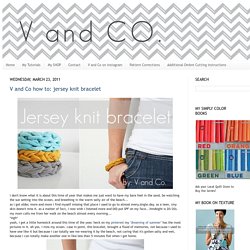 i don't know what it is about this time of year that makes me just want to have my bare feet in the sand, be watching the sun setting into the ocean, and breathing in the warm salty air of the beach... as i get older, more and more i find myself missing that place i used to go to almost every.single.day. as a teen. (my skin doesn't miss it. as a matter of fact, i now wish i listened more and DID put SPF on my face...hindsight is 20/20). my mom calls me from her walk on the beach almost every morning... *sigh* yeah, i get a little homesick around this time of the year. heck on my pinterest my "dreaming of summer" has the most pictures in it. ah yes. i miss my ocean. case in point. this bracelet, brought a flood of memories, not because i used to have one like it but because i can totally see me wearing it by the beach, not caring that it's gotten salty and wet, because i can totally make another one in like less than 5 minutes flat when i get home.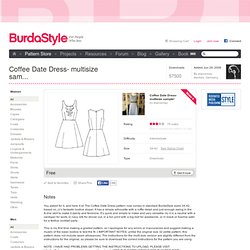 Coffee Date Dress- multisize sample!
Notes
Sew Your own Clothes, how to sew clothes, how to make your own clothing, crafts of chadds ford, love to sew
A Message for the Beginner Seamstress and Fashion Designer Sewing your own clothes can be anything from pajamas to your own winter coat.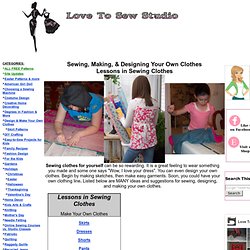 Dresses :. #5203 Petit black dress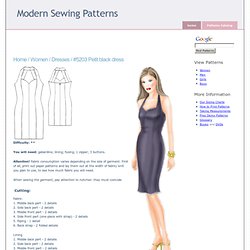 Difficulty: ** You will need: gabardine; lining; fusing; 1 zipper; 3 buttons.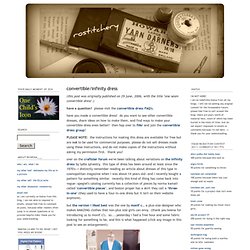 (this post was originally published on 29 june, 2006, with the title "one seam convertible dress".)
Posted on October 7 · 49 Comments I'm kicking off a new type of article for Frugal and Thriving - I've been around the web and back again to compile some of the best free online tutorials and resources for a given category – today: making bags. Both the title and the picture are links to the tutorial.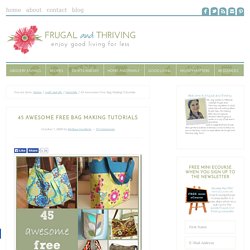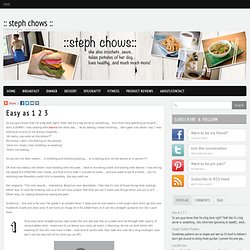 So you guys know that I'm a big dork right? Yeah like it's a big secret or something... this chick here (pointing at myself)... she's a DORK!!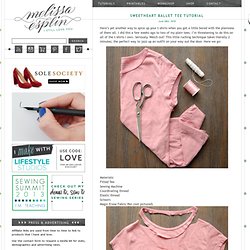 Here's yet another way to spice up your t-shirts when you get a little bored with the plainness of them all. I did this a few weeks ago to two of my plain tees.
Two facts about me: