Community_strategy
Companies should have a 'Customer Strategy' not a 'Twitter or Facebook Strategy'. To start, first understand your customers social behaviors, below are the slides and recorded webinar featured yesterday by Charlene Li and myself.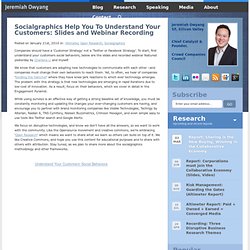 Socialgraphics Help You To Understand Your Customers: Slides and
N o t e s . B r i e u c . b i z
10 Ideas For The New Decade
Why don't they understand that social media can help us working more efficiently? Those stupid corporate drones!
Social Media Today | How to sell Social Media in your organisati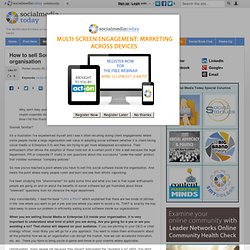 PAUL ISAKSON: A Brand's Most Urgent Questions
Flickr // e-strategyblog.com