Meditation
3 Powerful Breathing Relaxation Techniques
One of the most powerful ways to relieve tension and bring peace into your being is with breathing relaxation techniques.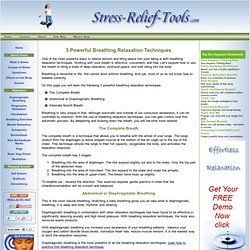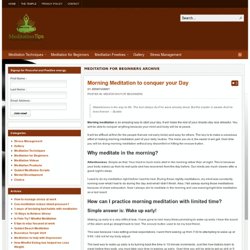 Meditation For Beginners | Meditation Techniques and Meditation Tips
Wakefulness is the way to life. The fool sleeps As if he were already dead, But the master is awake And he lives forever. – Budda Morning meditation is an amazing way to start your day.
"Meditation is absorption in the thought of God or one of His aspects."—Paramhansa Yogananda
Learn to Meditate: A Simple Meditation Technique - Ananda Sangha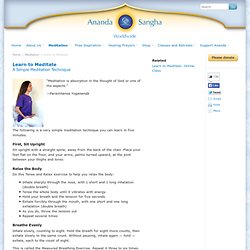 The word "waterfall" is pretty self-explanatory: a mass of flowing water rapidly dropping over a steep cliff. This phenomenon can be natural – which makes it even more spectacular, or created by human hands.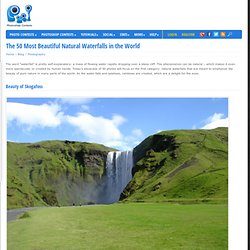 Clear Mind Meditation Techniques