Awesome photos
Extraordinary Water Pictures on FunFoll.com - StumbleUpon
Extraordinary Water Pictures on FunFoll.com - StumbleUpon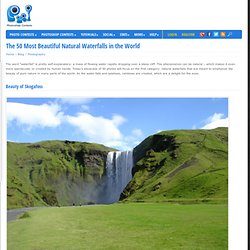 The word "waterfall" is pretty self-explanatory: a mass of flowing water rapidly dropping over a steep cliff. This phenomenon can be natural – which makes it even more spectacular, or created by human hands.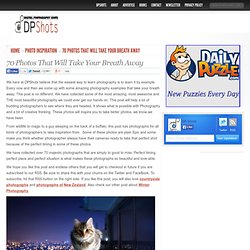 We here at DPShots believe that the easiest way to learn photography is to learn it by example.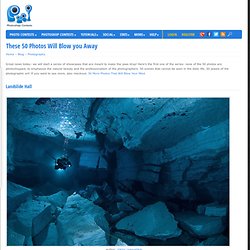 Great news today: we will start a series of showcases that are meant to make the jaws drop! Here's the first one of the series: none of the 50 photos are photoshopped, to emphasize the natural beauty and the professionalism of the photographers.