Recipes
Mozzarella sticks are a delicious treat, probably one of the most popular appetizers at restaurants, and a fun party food.
Homemade Baked Mozzarella Sticks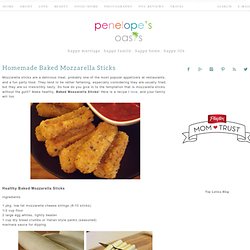 Pieces in Progress: Blogging my way fit. | Pasta Possibilities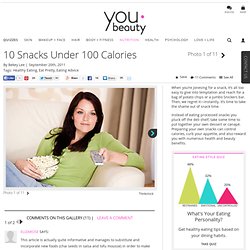 Thinkstock
10 Snacks Under 100 Calories
Star Wars Darth Vader Baking Tray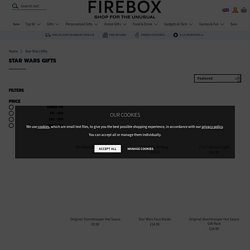 We don't know much about Darth Vader when he's off duty. But we like to think in his quieter moments he makes a mean Victoria sponge.
Dr Pepper Sauced Boneless Wings
Posted on Wednesday, 21st July 2010 by Grace Massa Langlois
Oreo Cookies-Recipe Oreo-Oreo Recipes-Cheese Cupcakes-Oreo Cheesecakes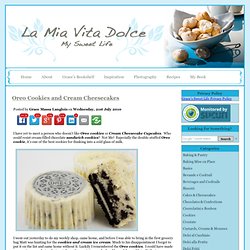 Ideas 4 Recipes: Free Recipe Idea & Finder Tool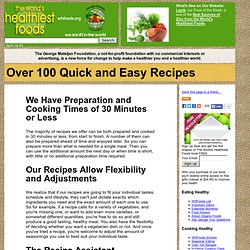 We Have Preparation and Cooking Times of 30 Minutes or Less
Over 100 Quick and Easy Recipes
Easy Pumpkin Cheesecake Muffins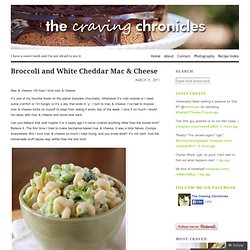 Broccoli and White Cheddar Mac & Cheese « The Craving Chronicles
Mac & cheese.
Bacon and Cheddar Macaroni & Cheese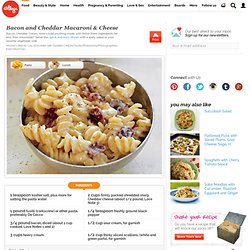 1 Bring a medium (6- to 8-quart) pot of water to a boil. Salt it generously (it should taste like the sea).
Bacon, Egg, and Toast Cups
Sooner or later, all my conversations inevitably turn to food. Don't believe me? Call me up sometime and try to, say, sell me some insurance.
Cheese Pinwheel Rolls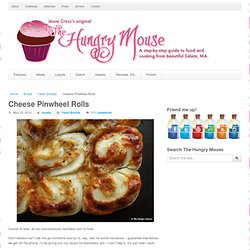 White Chicken Pizza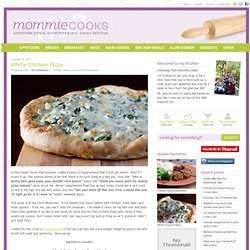 January 19, 2011 White Chicken Pizza In this house I know that anytime I make a pizza, it's guaranteed that it will get eaten.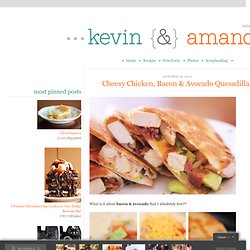 Cheesy Chicken, Bacon & Avocado Quesadillas
What is it about bacon & avocado that I absolutely love?? I am especially loving these quesadillas right now. With their buttery, crispy, heavenly tortilla shells… Yum!
So you pretty much need to make these waffles immediately.
Brown Sugar Bacon Buttermilk Waffles
Red Velvet Cheesecake Brownies
Red Velvet Cheesecake Brownies
Broccoli Bites for Kids
File this under the Onion Soup Mix Recipe category, though there is no Lipton onion soup mix in site. I may even serve these at my next dinner party, they were that good! While babysitting for my 6 year old picky eater niece, I had to come up with a good lunch that would be fun for the two of us to make together.
I don't drink coca-cola.
Coca-Cola Cupcakes
Cheesy Florentine Biscuit Cups
Greek Nachos
Easy Black Bean Burrito Recipe with Cream Cheese
Mashed Potatoes with Bacon & Cheddar
Make-Ahead Muffin Melts
Cookies and Cream Cheesecake
Very Vanilla Valentine's Cheesecake | Independent Watkins Assoc #393833 - Jan Couto
Fried Cauliflower with Tahini Sauce Recipe
Clone of a Cinnabon Recipe
root beer float cupcakes
Cook the Book: Fried Stuffed Olives
1 Cup Mug Recipes
Mini Fruit Pies
Buffalo Chicken Bites