ILLUSTRATION
m8irmtErbA1rvhk4ho1_500.jpg (JPEG Image, 485×750 pixels)
m6m4srISHU1qlrpiko1_500.jpg (JPEG Image, 486×750 pixels)
Zoliana_l__Ombrageuse_by_clange_kaze.jpg (JPEG Image, 900×1270 pixels) - Scaled (67
Halfling Executors of Megalys
Illustration - Christian Ward - Freelance Illustrator
Illustration - StumbleUpon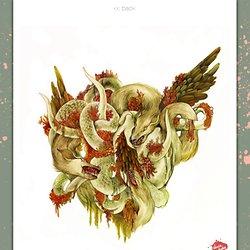 Cerberus - pencil/photoshop - personal work print available
Illustration by Alice Duke - portfolio
20 Amazing Creature Illustrations by Imaginism
Steven Russell Black | Illustration
Illustration
Wonderful Illustrations of the Wizard of Oz | Abduzeedo | Graphic Design...
641_max
twins by JasonChan - Jason Chan
lure the world by *feimo on deviantART
Media & Karikatuur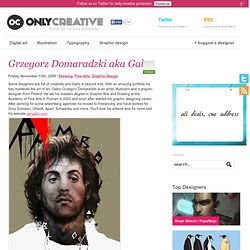 Some designers are full of creativity and Gabz is beyond that. With an amazing portfolio he has mastered the art of art. Gabz/ Grzegorz Domaradzki is an artist, illustrator and a graphic designer from Poland.
Grzegorz Domaradzki aka Gabz | Only Creative
Art Department Illustration Division 2011
Illustrations by Marcos Chin | Best Bookmarks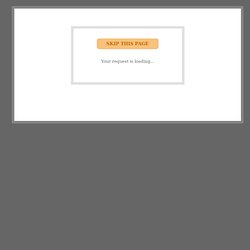 "We all know that the surface of our industry beneath us is shifting." – Marcos Chin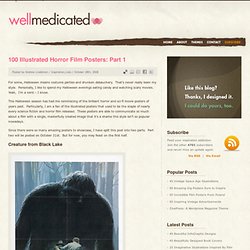 For some, Halloween means costume parties and drunken debauchery. That's never really been my style.
100 Illustrated Horror Film Posters: Part 1 // WellMedicated
Minjae Lee su DeviantArt - Designaside.com
Night Butterfly by `Wishmistress
2009- Illustration : Natalie Shau
Bean Sidhe Clann By NiAnluain & Boyofbow's Weblog
Hestia by Juli-SnowWhite picture on VisualizeUs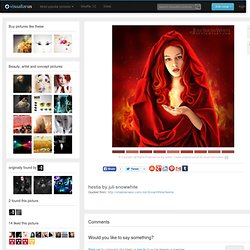 Most popular pictures Popular pictures Photography Design Illustration Fine Art
Nerdanel por Ember picture on VisualizeUs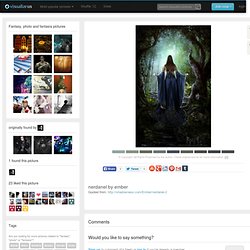 Most popular pictures Popular pictures Photography
Marleen IllustrationsBest Bookmarks | Best Bookmarks
Illustrations by Michael Molloy | Best Bookmarks
Fantasy Art Gallery
changming xu - ChangMing - CGHUB
stanley lau - Google Search
& Stanley Lau aka Artgerm Amazing Painting: part 1 | The Funny Web
Amberin Huq - Illustration Blog
Фото и рисунки, арт и креативная реклама
The Atmospheric Surrealism of Illustrator Jacek Kaczyński | Illustration ... - StumbleUpon
frnzxguy
frnzxguy
Surreal Pop Art Show of the Year
Illustrations by Noumeda Carbone
Marleen Illustrations
2009-.. Illustration : Natalie Shau
Illustration
CGPortfolio - Bao Pham
239380.jpg (JPEG Image, 849×600 pixels)
David Bray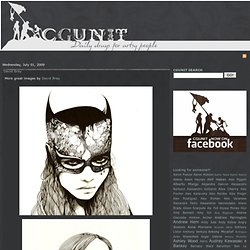 Wednesday, July 01, 2009 David Bray More great images by David Bray
Illustrations by Android Blues