Resources
CoRR - Computing Research Repository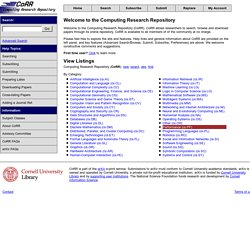 Welcome to the Computing Research Repository
The Art and Design Research Centre ( ADRC ) is one of Britain's leading centres for research in the creative disciplines of Fine Art, Design and Media Production.
ADRC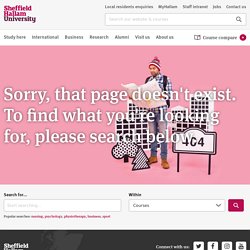 Mechanical Engineering - Army High Performance Computing Researc
MIT Media Lab: Affective Computing Group
Leeds University: Language Computing Research Group
ALUMNI news PEOPLE projects PUBLICATIONS seminars VACANCIES useful links Language research in Computing is also known as Natural Language Processing , Computational Linguistics , Corpus Linguistics ,or Language Engineering .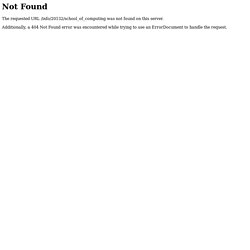 Journal of Hybrid Computing Research
The page you are looking for might have been removed, had its name changed, or is temporarily unavailable.