Marketing Research
Creative Random Word Generator
Click a button above to generate a set of random words.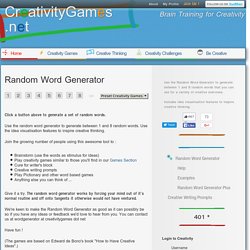 Inside Google Search · Search Stories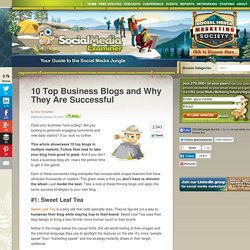 Does your business have a blog?
Top 10 Business Blogs and Why They Are Successful
Is Cleantech China's Historic Opportunity? - Business Exchange
Global power and energy will track information pertaining to the power and energy markets and industries around the globe.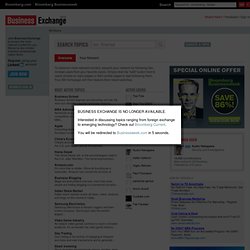 Global Power and Energy
Blogs Author Anthony Harrington