Flipped
i 2 Votes Greetings from Boston and BLC12 (Alan November's Building Learning Communities Conference ). If you wish to follow the happenings at BLC12 check out the hashtag #BLC12 on Twitter. Welcome to another post rich in resources on the Flipped Classroom. If you have come here looking for links that will guide you to videos and multimedia to use in a Flipped Classroom you will find that in the second half of this post.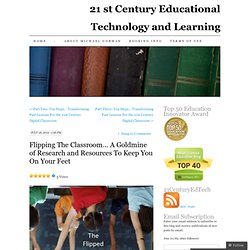 Life is too short. Stop repeating yourself. Flip your classroom! FIZZ Professional Development Programs and Resources : Flipped Classroom Training Program Film your lecture content: FIZZ Lecture Differentiate with Paperslide Projects: FIZZ Differentiation Shift your school: FIZZ School Transformation Address multiple learning styles in Algebra: FIZZ Algebra Engage your students: FIZZ Music Videos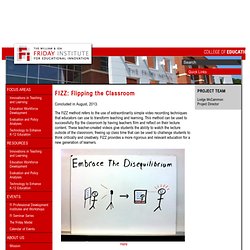 From TeacherWiki Welcome to ASSISTments. Neil Heffernan , Project Director and Co-Founder , Professor of Computer Science, Director of the PhD Program in Learning Sciences and Technologies If you are here you have visited our registration page and have requested the code needed to create a new ASSISTments account. Word has spread about ASSISTments and the number of teachers requesting accounts has risen rapidly.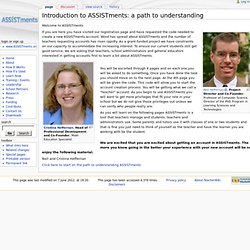 Introduction to ASSISTments: a path to understanding - TeacherWiki
Flipped Classroom Concept
Morris Flips English - Welcome!
Flipped Classroom Concept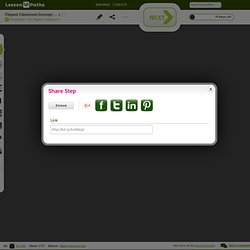 Comments Login to use this feature. February 8