Newspaper
Geelong Local News, Sport & National News - The Geelong Adve
PEAK accounting body CPA Australia wants to increase pathways into the profession and the universities are not happy. But while this looks like an arcane argument over accreditation, it involves broader questions of how national qualifications are assessed in a global education market and whether people will always pay for an expensive education when lower-cost options are on offer. At the heart of the dispute between CPA and the Accounting and Finance Association, representing trans-Tasman academics, is the professional body's plan to offer its own study material and exams designed to assess an individual's technical knowledge, gained on the job or through study.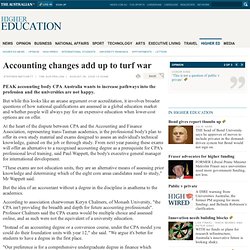 Accounting changes add up to turf war
Newstext : login
Associated PressPhotos: Pro-Russian Forces Extend Grip in Ukraine Pro-Russian militants extended their grip across eastern Ukraine over the weekend, seizing police stations and other buildings in several cities and towns. APPhotos of the Day: WorldIn pictures picked by Wall Street Journal editors, a herder stands among animals in South Sudan, penitents take part on a Holy Week procession in Spain, fans attend a cosplay competition in Italy, and more. Wong Kar-wai's Big Night The filmmaker's martial-arts biography "The Grandmaster" scooped up 12 trophies at the 33rd Hong Kong Film Awards, including best film and best director.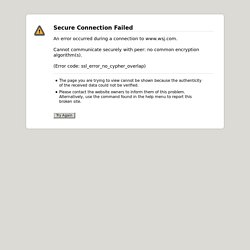 "I think the typical German structure would suit the Co-op very well: a professional board for the operations and a supervisory board sitting on top which ensures the core values are retained. I must admit to concern that the people in power appear to have little idea how quickly their whole organisation might fall apart under the perception of poor management and governance."By RABLondon on The Co-op: caught in a time warp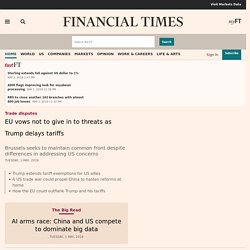 Business Spectator
The Reckoning - Pressured to Take More Risk, Fannie Reached Tipp
François Sinzikiramuka, perpetrator (left); Christophe Karorero, survivor. Jean Pierre Karenzi, perpetrator (left); Viviane Nyiramana, survivor. Godefroid Mudaheranwa, perpetrator (left); Evasta Mukanyandwi, survivor. Juvenal Nzabamwita, perpetrator (right); Cansilde Kampundu, survivor.
EXCLUSIVE Top End deserts Giles and party AMOS AIKMAN SUPPORT has crashed for the Northern Territory's Country Liberal Party, which stands to lose crucial seats across Darwin. Change in India shown in vote Amanda Hodge INDIANS have flocked to the ballot box in record numbers, reflecting a political awakening across vast social and economic divides. EXCLUSIVE Optus gears up for battle MITCHELL BINGEMANN OPTUS is set to make its biggest infrastructure investment in more than a decade in its ­mobile network this year.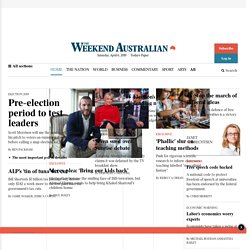 Trading Room
Morningstar Australia
Asia shares open higher in thin trade; US gains support Top News & Analysis Here's what will drive stocks next week The pressure is on for those earnings to support the market's current valuations, after weeks of choppy trading. Getty Images