Science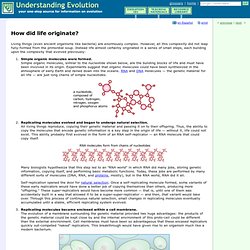 How did life originate?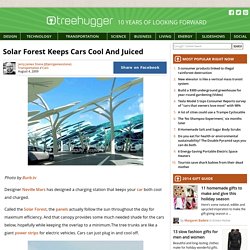 Photo by Burb.tv
The Kaye Effect - Science - Science Funny Pictures, Funny Videos, Cool Videos
SExpand Muons, neutrinos, supersymmetric partners, the infamous Higgs boson - with so many different subatomic particles flying about, it's no wonder theoretical physics can be so confusing. That's why we made this (reasonably) simple guide to all the different elementary particles.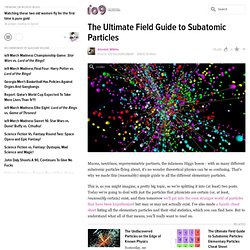 10 Best Bill Nye The Science Guy Memes: Pics, Videos, Links, News
Video#p=tgq9f44f9c
Scientific evidence of evolution being a hoax