Appetizers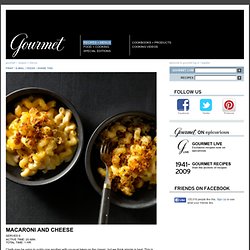 Macaroni and Cheese
Serves 6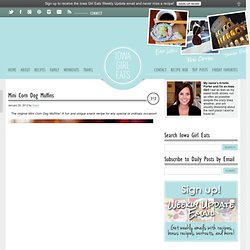 The original Mini Corn Dog Muffins!
Super Bowl Recipe Week: Mini Corn Dog Muffins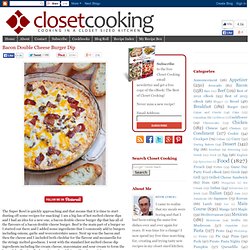 The Super Bowl is quickly approaching and that means that it is time to start dusting off some recipes for snacking! I am a big fan of hot melted cheese dips and I had an idea for a new one, a bacon double cheese burger dip that has all of the flavours of a bacon double cheese burger. Beef is the main part of a burger so I started out there and I added some ingredients that I commonly add to burgers including onions, garlic and worcestershire sauce.
"You're not a fan of 'Friday Night Lights? I can't believe it!'" said a Texan friend to me, shaking her head.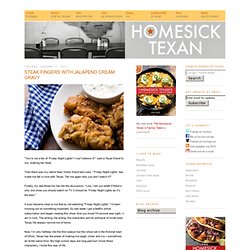 Steak fingers with jalapeno cream gravy
Angie's Recipes . Taste Of Home
Fried Finger Food Appetizer Recipes
Sausage Biscuit Bites - Football Friday
It's tailgating time again!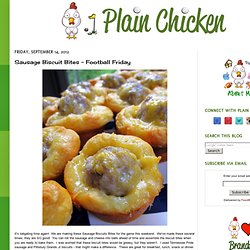 Sausage balls are a classic tailgating treat.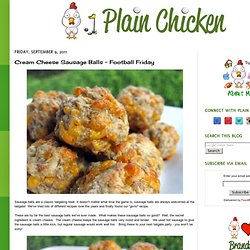 Cream Cheese Sausage Balls - Football Friday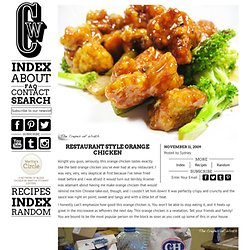 Alright you guys, seriously, this orange chicken tastes exactly like the best orange chicken you've ever had at any restaurant.
I have a great, easy and delicious new recipe to share with you!