Interesting Stuff
In Tsunami-Stricken Shichigahama, Japan, the Elderly Knit a Safety Net
The modern world has no corner on the market when it comes to day-to-day stress and anxiety.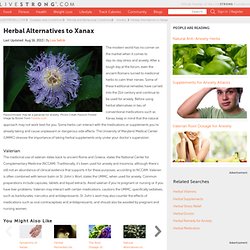 Herbal Alternatives To Xanax
'Vocal Fry' Is the Hot New Linguistic Fad Among Women
Vocal fry: It's not screaming when you burn yourself while cooking bacon.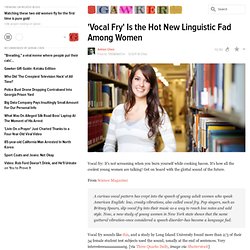 It doesn't matter whether or not you believe in ghosts, there are some places in which none of us would want to spend a night. These places have well earned their reputations as being so creepy, tragic or mysterious (or all three) that they definitely qualify as "haunted." Places like...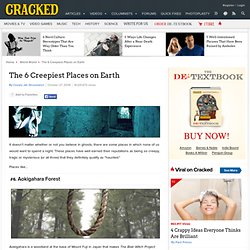 Now its time for KOREA, TAIWAN AND TOKYO.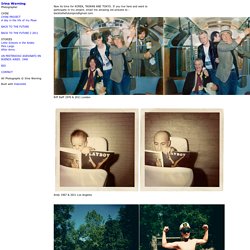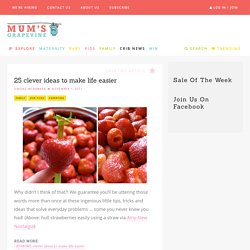 Posted on November 01, 2011 in Bed, Bath & Kitchen , Decor & Furniture , Organise & Personalise by Simone Via: amy-newnostalgia.blogspot.com