Interesting Stuff
In Tsunami-Stricken Shichigahama, Japan, the Elderly Knit a Safety Net
The modern world has no corner on the market when it comes to day-to-day stress and anxiety.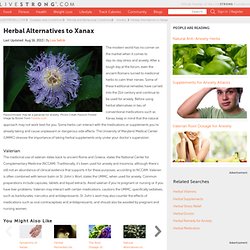 Herbal Alternatives To Xanax
'Vocal Fry' Is the Hot New Linguistic Fad Among Women
I am an old, grouchy woman who does voiceovers for a living.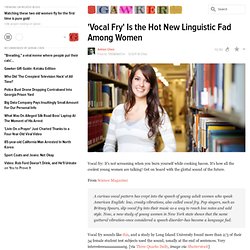 The 6 Creepiest Places on Earth
It doesn't matter whether or not you believe in ghosts, there are some places in which none of us would want to spend a night. These places have well earned their reputations as being so creepy, tragic or mysterious (or all three) that they definitely qualify as "haunted." Places like...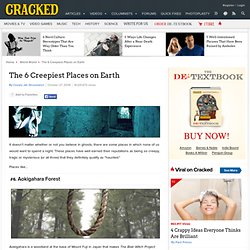 Lots of Jokes - Did You Know?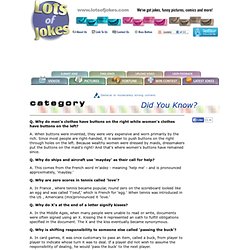 Q.
Now its time for KOREA, TAIWAN AND TOKYO.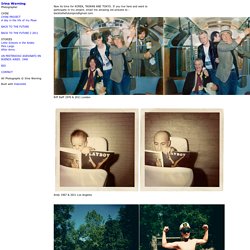 BACK TO THE FUTURE 2 (2011) : Irina Werning - Photographer
25 clever ideas to make life easier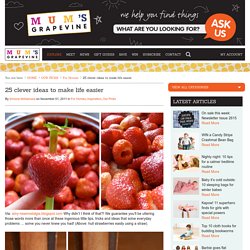 Via: amy-newnostalgia.blogspot.com Why didn't I think of that?! We guarantee you'll be uttering those words more than once at these ingenious little tips, tricks and ideas that solve everyday problems … some you never knew you had! (Above: hull strawberries easily using a straw).