Fitness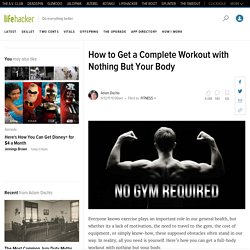 I have had horrible RSI and have gotten a lot better — I'm afraid what helped me was being able to take months off typing, and some weekly or biweekly Pilates. Luxury, insofar as `not crippled' is a luxury. I don't know what you can do while you have acute RSI, because every body is different etc etc., but this is what I came up with at the time: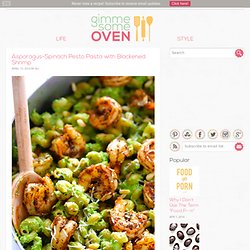 I probably should have poured a nice stiff drink recipe for you all on this loveliest of lovely tax days. Especially for my fellow small business owners who just gave half of their revenue back to the government. Good grief, I won't even go there. Instead though, I thought I'd offer my idea of a more comforting alternative.
8 weeks to a slimmer, fitter you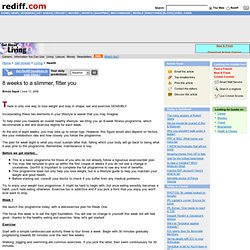 Home > Get Ahead > Living > Health 8 weeks to a slimmer, fitter you Brinda Sapat | June 13, 2006 There is only one way to lose weight and stay in shape: eat and exercise SENSIBLY.
Bodyweight exercises are a great way to help you lose weight. They also help to burn belly fat fast. They combine a cardiovascular workout with a muscle building workout, so burn fat while you are exercising out and also increase your metabolism as a result of muscle development.