Fitness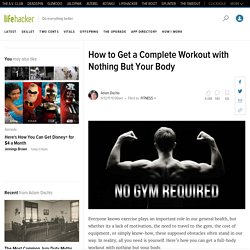 Everyone knows exercise plays an important role in our general health, but whether its a lack of motivation, the need to travel to the gym, the cost of equipment, or simply know-how, these supposed obstacles often stand in our way. In reality, all you need is yourself. Here's how you can get a full-body workout with nothing but your body.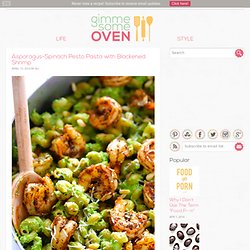 So, you know how I talked in my last post about being on a taco kick in my last post?
8 weeks to a slimmer, fitter you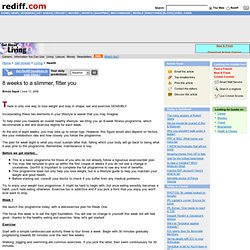 Home > Get Ahead > Living > Health
Bodyweight exercises are a great way to help you lose weight. They also help to burn belly fat fast. They combine a cardiovascular workout with a muscle building workout, so burn fat while you are exercising out and also increase your metabolism as a result of muscle development.