Computer
Threads you shouldn't revive are the ones that are in scripting help.
Funny batch scripts - AlliedModders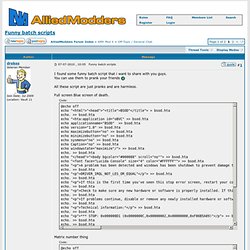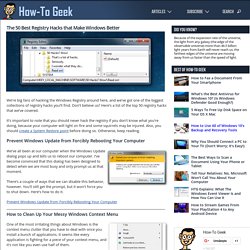 We're big fans of hacking the Windows Registry around here, and we've got one of the biggest collections of registry hacks you'll find.
The term 'geek', once used to label a circus freak, has morphed in meaning over the years.