Wellness
Top Tips To Live A Long Healthy Life
This site provides free Web access for all Price-Look Up (PLU) codes for fresh fruits and vegetables sold in random-weight/bulk in produce departments. Standardized Universal Product Codes (UPCs) for fresh fruits and vegetables are also available on a subscription basis through the Produce Marketing Association (PMA) Web site . To apply for a new PLU code, you have to follow the application criteria and process and complete a if the criteria is met.
IFPS :: PLU Code Lookup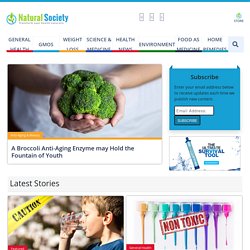 Vermont GMO-Labeling Bill Far-Reaching, Lawmakers Prepare for Inevitable Lawsuit GMO labeling bill H. 112 in Vermont was unanimously approved by the Senate Judiciary Committee. Will GMO labeling soon come to the good people of Vermont? Continue Reading
Coconut Butter: Here's everything you need to know!
Coconut Butter = Love Bring out the mittens? In Texas summertime, it's considered a cold front if the temperature doesn't reach 100 degrees. Today, therefore, we're experiencing a cold front. It's only going to be 99.