English 1
Poem Engine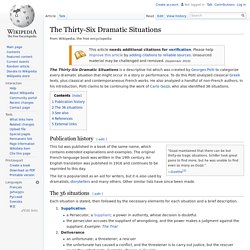 The Thirty-Six Dramatic Situations is a descriptive list which was created by Georges Polti to categorize every dramatic situation that might occur in a story or performance.
50 Sophisticated Words You Should Start Using Instead
Your New Year's resolutions might have included getting more exercise, or going back to school to get your degree .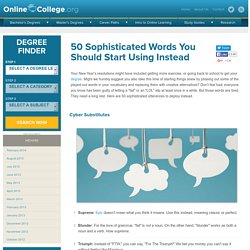 Brought to you by Writers' Village University Find out more about the Internet's leading online writers' group, and how you can join! The Character Building Workshop is an independent study of your characters using these online questionnaires.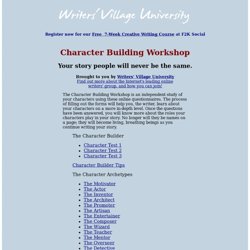 By Tiffany Davis Reading a book is fun, but when you forget it at home, are bored at work, looking to get ahead on your reading for your online bachelor degree class, or are just curious to get a sneak peek at whatever you ordered from Amazon, online book sites can be handy too.
Get (Almost) Any Book For Free: 100+ (Kosher) Sites Offering Great Literature for Download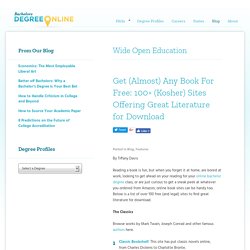 Do Not Go Gentle Into That Good Night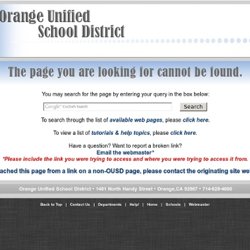 Literary Elements
You may search for the page by entering your query in the box below:
Shakespeare's Sonnets. The amazing web site. Commentary. Sonnet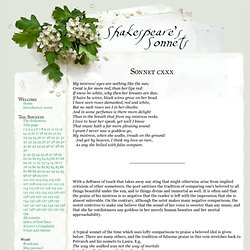 My mistress' eyes are nothing like the sun; Coral is far more red, than her lips red: If snow be white, why then her breasts are dun; If hairs be wires, black wires grow on her head. I have seen roses damasked, red and white, But no such roses see I in her cheeks; And in some perfumes is there more delight Than in the breath that from my mistress reeks.
The Odyssey: Character Map - CliffsNotes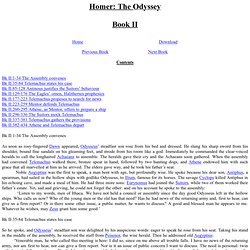 Homer: The Odyssey Book II
Homer: The Odyssey Book II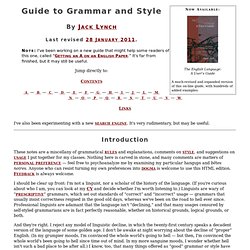 By Jack Lynch
The Poetry Tool : Find Poems and Poets. Discover Poetry.
The Awakening is a novel by American novelist Kate Chopin about a woman's transformation from an obedient, traditional wife and mother into a self-realized, sexually liberated and independent woman.
The Awakening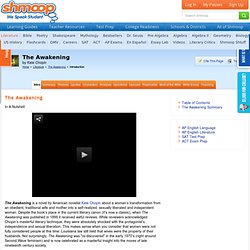 How much about your characters do you really know? Small details might seem superfluous even irrelevant to the story you intend to write, but the smallest detail informs the bigger picture. The more you know about your characters, the better you'll create believable characters who live and breathe on the page and in their own fictional world.
Book Illustrations on the Behance Network