DIY + ART
Trippin' /
n18_w1150 | Flickr : partage de photos !
Ashore Thing /
Patterson Maker
Art & Design / By Katie Daisy
luxs0mwjxA1r3z9l0o1_500.jpg (Image JPEG, 500x419 pixels)
Chic of the Sea Susie 4 par gretchenkellystudio sur Etsy
Sea Glass Mobile White Glass Driftwood par LakeMichiganBaubles
Bright and Shiny Picture Frames Set Ornate par melissap6908 sur Etsy
October 17th, 2011 I've been wanting to try porcelain paint for a while, and it's just as amazing as I anticipated.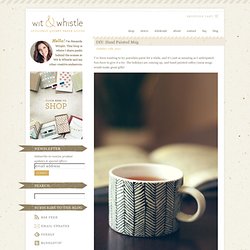 Tut Tuesday: Neon's where it's at. : The Proper Pinwheel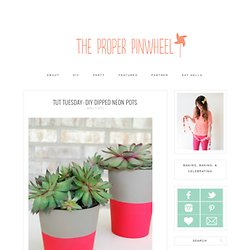 Posted by Lexy on Tuesday, April 3, 2012 : · 111 Comments
20618110763560709_VDEVfD0C.jpg (Image JPEG, 800x1653 pixels)
DIY & How To's / meadowtree
Video how-to: Pinata Cookies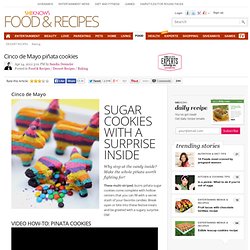 DIY & How To's / Customize your favorite Roxy tee with fringe and beads!
For a bride-to-be who is throwing a destination wedding, we've pulled together all of our favorite travel-themed ideas perfect for hosting a bridal shower. If a bride-to-be loves to travel or is planning a destination wedding, have a themed party to put everyone in the mood for a getaway. Choose a location inspired by her honeymoon or wedding plans (for this tablescape we picked England), then infuse all the details with local flavor.
Bridal Showers | Martha Stewart Weddings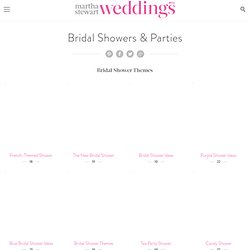 DIY & How To's / DIY rope containers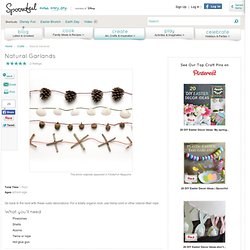 Natural Garlands | Nature Crafts
This photo originally appeared in FamilyFun Magazine