Philosophy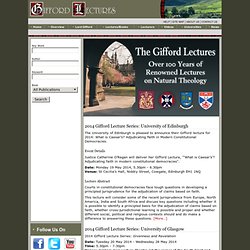 Genes Determinism and God Dr. Denis Alexander (University of Cambridge) will present The Gifford Lecture Series at St. Andrews beginning December 3, 2012.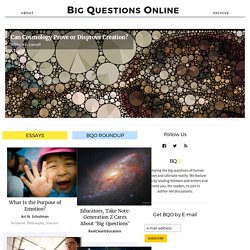 The Internet is a powerful vehicle for expanding freedom of the press. ... Essay » Discussion » Right now, this second, an old man is exhaling his last breath. Elsewhere...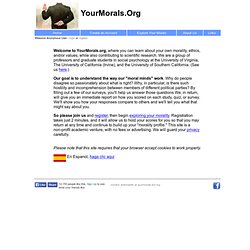 Welcome to YourMorals.org, where you can learn about your own morality, ethics, and/or values, while also contributing to scientific research. We are a group of professors and graduate students in social psychology at the University of Virginia, The University of California (Irvine), and the University of Southern California. (See us here.)
Notre Dame Philosophical Reviews
A curatedcommunityblogA community discussion boardA source of edited rationality materials ... And a promoter of regular meetups around the world. Less Wrong is: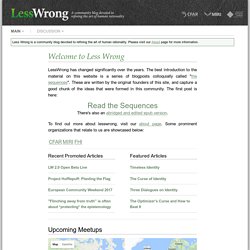 Materiały - Portal Studentów IF UW
Kliknij aby edytować zawartość strony. Click here to toggle editing of individual sections of the page (if possible). Watch headings for an "edit" link when available.